Overview page containing news articles
Marine Energy
List of the highlighted articles

DNV has signed a memorandum of understanding (MoU) with Korean floating solar suppliers to explore b...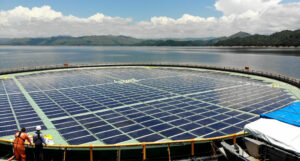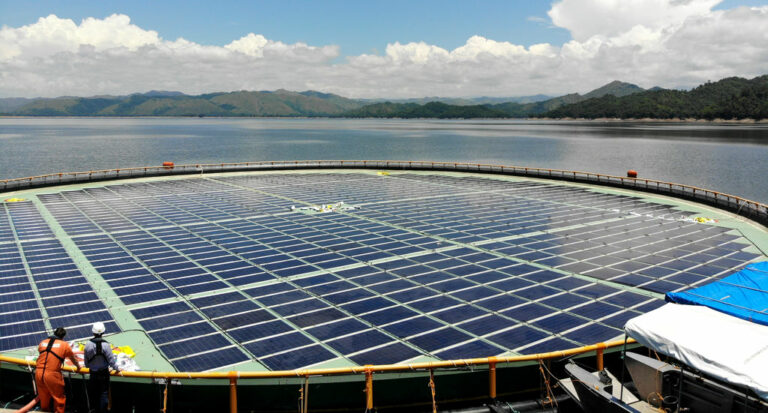 Ocean Sun has signed an agreement to license its proprietary floating solar technology to developer ...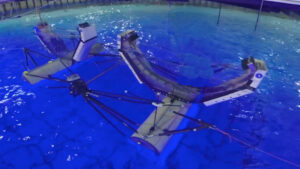 AMOG Consulting has completed model testing of its Sea-Saw wave energy converter as part of the Euro...
Subscribe to the daily newsletter
Daily news in your inbox?
The latest news and in-depth stories Daily news and in-depth stories in your inbox