Overview page containing news articles
Propulsion
List of the highlighted articles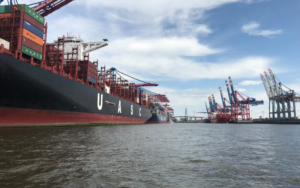 There are 66 projects zero-emission pilots and demonstration projects underway in shipping, accordin...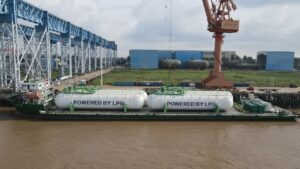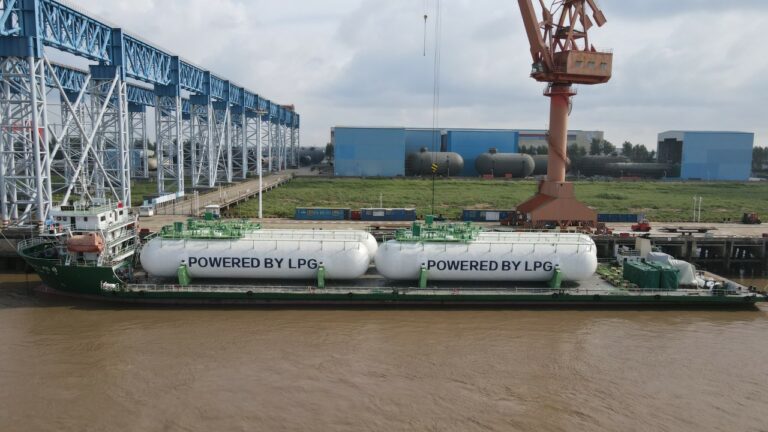 The LPG deck tanks intended for retrofitting of the BW Gemini, an LPG tanker operated by Singapore-b...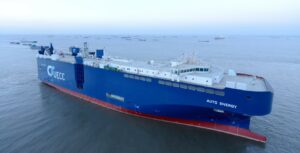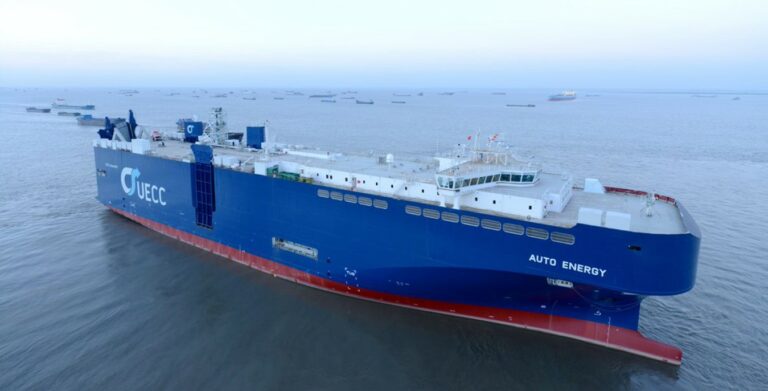 The Nordic energy company Gasum completed the first ship-to-ship LNG bunkering in Malmö at the Copen...
Subscribe to the daily newsletter
Daily news in your inbox?
The latest news and in-depth stories Daily news and in-depth stories in your inbox