Overview page containing news articles
Propulsion
List of the highlighted articles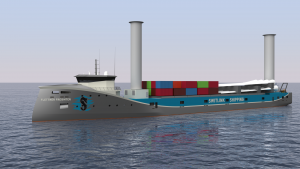 For centuries shipping depended on wind, but the industrial revolution changed that. No longer vesse...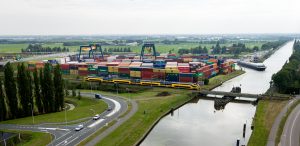 By Tom Scott Ambitions for carbon neutrality come in many sizes. On the international stage, numerou...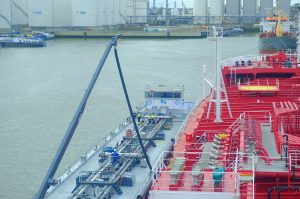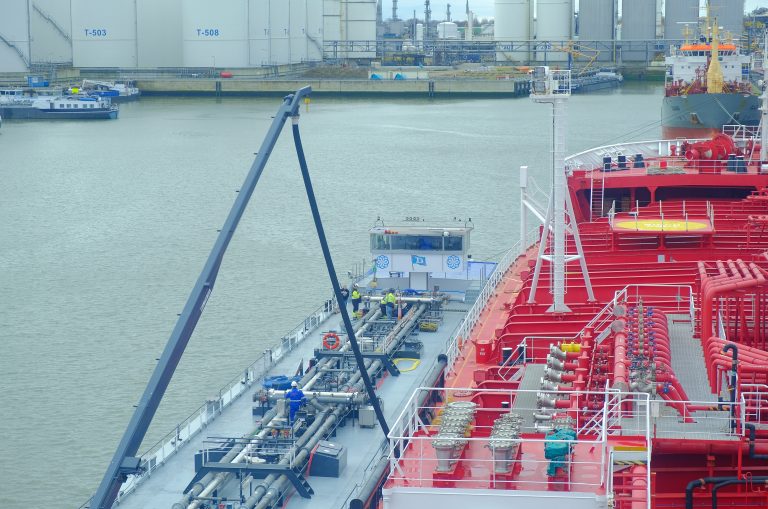 Swedish tanker shipping company Stena Bulk plans to test 100 % biofuel on one of its MR tankers in t...
Subscribe to the daily newsletter
Daily news in your inbox?
The latest news and in-depth stories Daily news and in-depth stories in your inbox