New assignment takes DOF vessel to Brazil
DOF Subsea Brasil has secured a contract for the charter of its research and survey vessel (RSV) Geoholm in Brazil.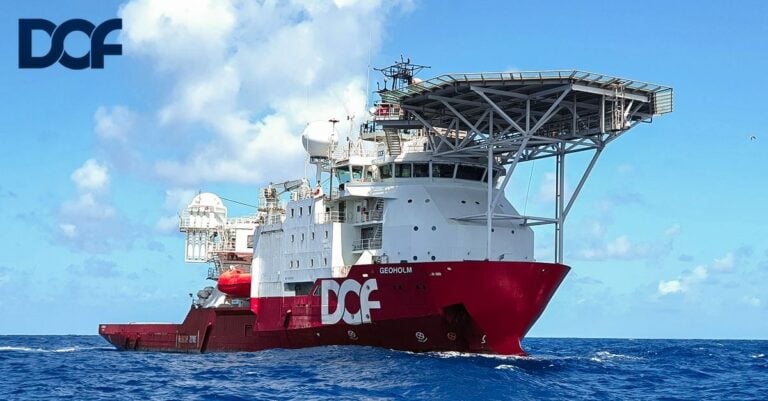 The vessel and remotely operated vehicle (ROV) are planned to support large subsea umbilicals, risers, and flowlines (SURF) project in Brazil.
DOF expects mobilization to start at the beginning of March 2023, with the contract terms specifying 180 firm days plus options and a total value of more than $19 million for the firm period.
The Norwegian company did not disclose any further details about the contract.
Mons S. Aase, CEO at DOF Subsea, said: "I'm very happy with this award in Brazil. We have supported the client on projects in all parts of the world and enjoy our excellent relationship."
Speaking about activities in Brazil, DOF at the end of January 2023 secured work in Brazil with a long-term charter contract for one of its anchor-handling tug supply (AHTS) vessels.
In terms of DOF's more recent news, the company reported yesterday that it had ordered four new ROVs from Forum Energy Technologies (FET), as well as received a contract extension from an undisclosed client for its subsea construction and equipment installation vessel Skandi Africa.