Overview page containing news articles
News
List of the highlighted articles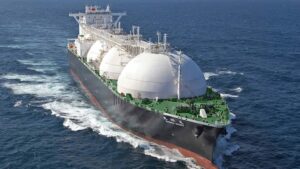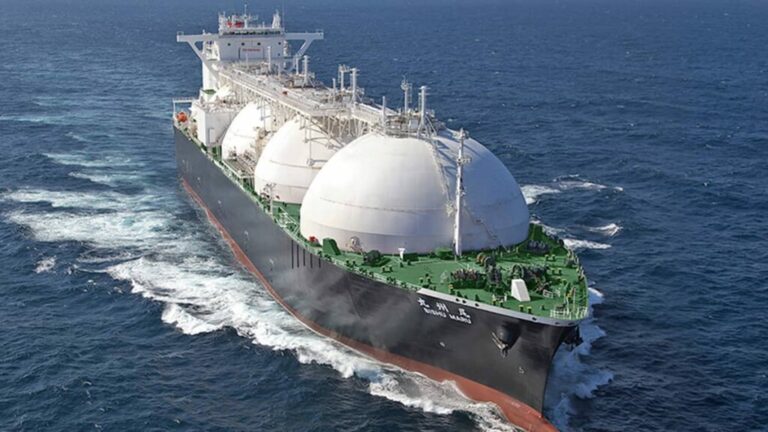 Japan's JERA, through its subsidiary JERA Americas, has signed a Heads of Agreement (HoA) with...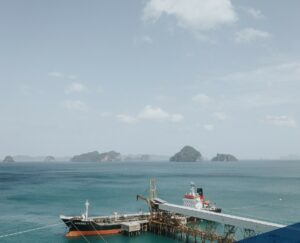 Leveraging digital tools to tap into advanced well-performance analytics in the cloud helps producer...
The Isle of Man-based ExoTechnologies, the owner of Glasgow boat builder Ultimate Boats, and Arizona...
Subscribe to the daily newsletter
Daily news in your inbox?
The latest news and in-depth stories Daily news and in-depth stories in your inbox