Overview page containing news articles
News
List of the highlighted articles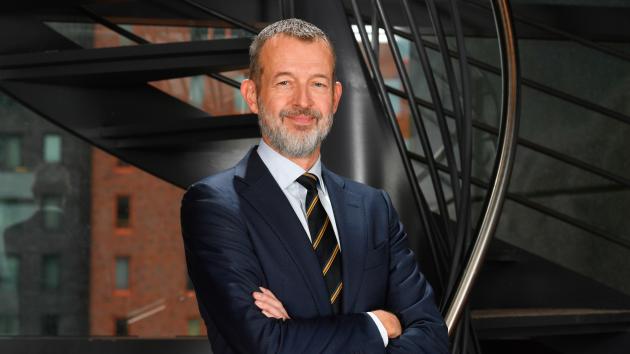 The Port of Rotterdam is getting a new CEO after almost ten years. Namely, Boudewijn Siemons will be...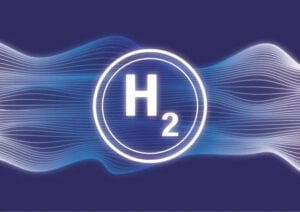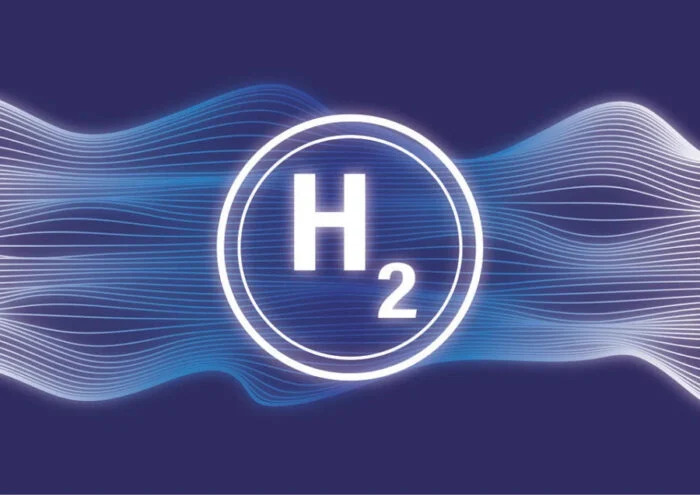 Hydrogen Mobility Ireland (HMI), a group of Irish stakeholders looking to develop the use of hydroge...
India Ministry of Ports, Shipping & Waterways (MoPSW) has vowed to provide 30% financial support...
Subscribe to the daily newsletter
Daily news in your inbox?
The latest news and in-depth stories Daily news and in-depth stories in your inbox