Oscilla Power secures $500K in ongoing crowdfunding campaign
US-based wave energy company Oscilla Power has raised over $500,000 in an ongoing crowdfunding campaign on StartEngine platform.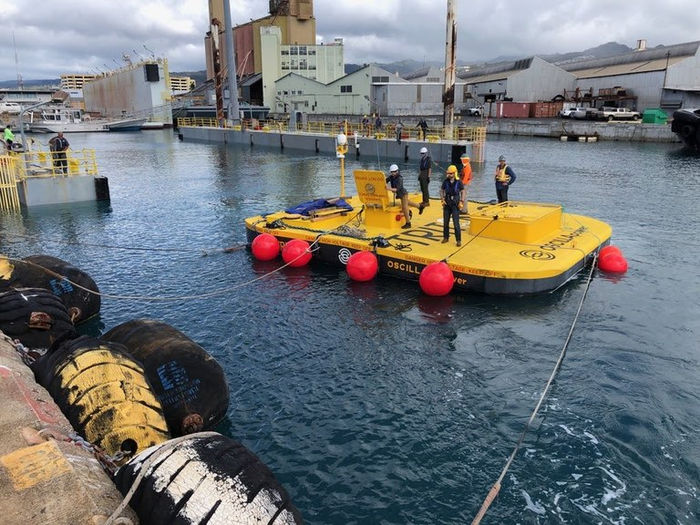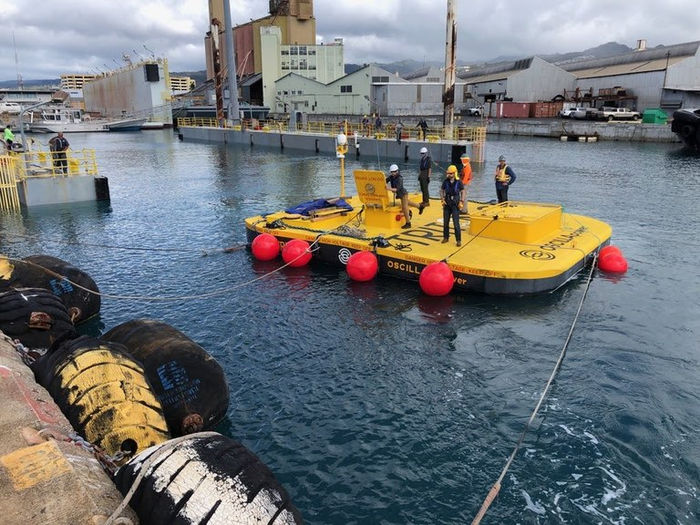 The crowdfunding campaign, open for two more weeks, has a target of $3 million at $2.03 per share.
So far, Oscilla Power has secured a little over $545,000 in investment commitments, with 875 investors onboard.
The proceeds from the campaign will be used to support Oscilla Power's plans of introducing its wave energy system to India, through the development and deployment of a utility-scale megawatt-size system, as well as for other business activities, the company said earlier.
Commenting on the crowdfunding, Balky Nair, co-founder and CEO of Oscilla Power, said: "As we approach the last few weeks of the campaign, we are looking to close strong and substantially build on that number.
"For those considering investing or reinvesting: now is the time, as we build on the momentum of this raise to endeavor to become leaders in a huge market projected to exceed $21 billion by 2027.
"We have significant traction having constructed our first commercial-scale product, the 100kW rated Triton-C, currently awaiting deployment in Hawaii, and recent additional validation from the US Department of Energy and a new $1.15 million grant to deploy a wave-powered platform off the US East Coast. We encourage you to join our investor pool or increase your stake in Oscilla Power."
Oscilla Power has developed a Triton device, which is a multi-mode point absorber that consists of a geometrically optimized surface float connected to a ring-shaped, vertically asymmetric heave plate.
Triton's surface float can extract energy from ocean waves in all six degrees of freedom allowing for increased energy capture across a wider range of ocean conditions, Oscilla Power claims.
To remind, Oscilla Power's 100kW Triton-C wave energy device is still dockside in Honolulu where it is undergoing final testing and troubleshooting while the company waits for the U.S. Navy to complete upgrades on its berth at the Wave Energy Test Site (WETS) in Kaneohe Bay.
---
Follow Offshore Energy – Marine Energy
---