Polarcus in XArray seismic survey offshore West Africa
Marine seismic player Polarcus has been awarded an XArray marine seismic acquisition project in West Africa.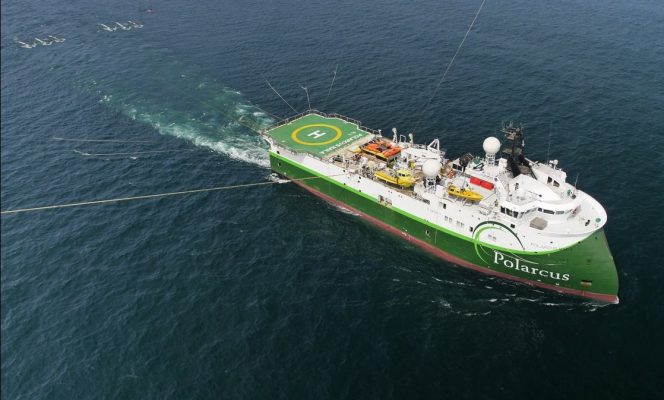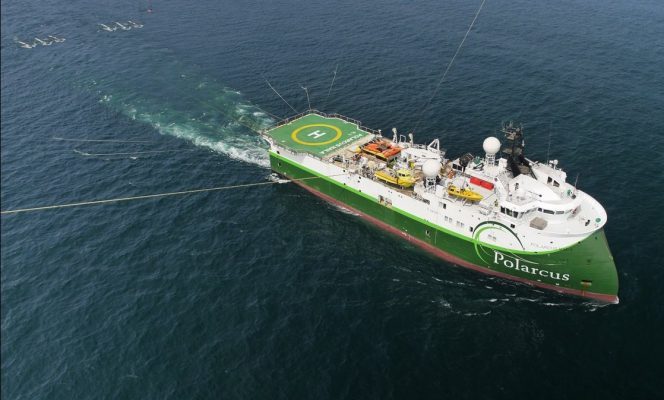 ---
Polarcus said on Monday that the project would begin in the first quarter of 2019 with an approximate duration of two months.
The company added that, following this award, the Polarcus fleet was 90 percent booked for Q1 2019.
It is worth noting that Polarcus did not disclose any details on the client or the value of the deal.
The previous survey awarded to Polarcus in West Africa was in November for a 3D marine seismic acquisition project.
The award comprises two surveys of approximately three months each, with the first survey expected to begin in the second quarter of 2019 and the second survey in the fourth quarter of 2019.
In other company news, Polarcus accepted service of court proceedings earlier this month filed by PGS Australia relating to a patent claim for the acquisition of seismic data in Australia and the processing of that data.
Offshore Energy Today Staff