Prosafe eyes another contract in Brazil
Offshore accommodation provider Prosafe has submitted the most competitive offer in a bidding process for a 650-day firm period contract by Petrobras in Brazil.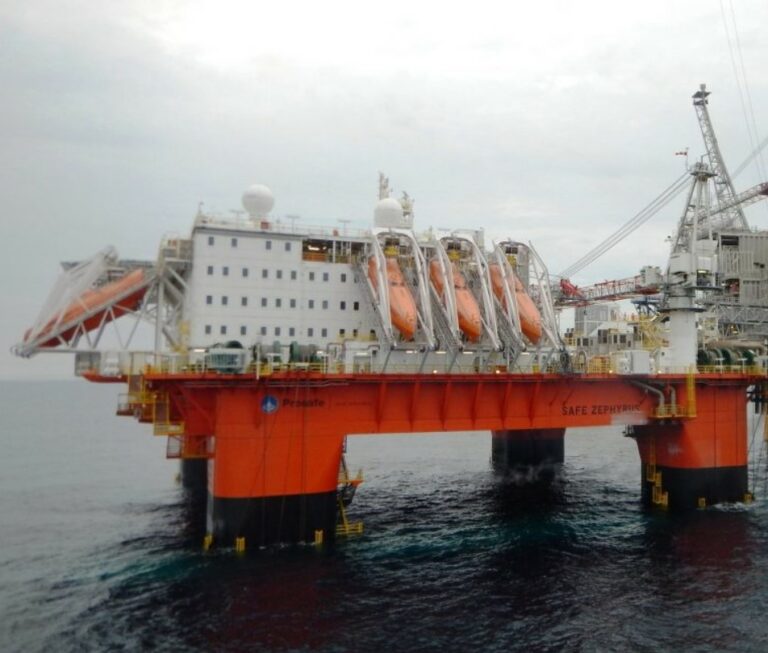 Prosafe informed on Saturday that the contract value is approximately $73 million (equivalent to $112,500 per day).
As explained by Prosafe, the contract award and timing are subject to a formal clarification process during which Petrobras is under no formal obligation to conclude a contract and other bidders may appeal.
A contract, if awarded, would deploy the Safe Zephyrus semi-submersible accommodation rig for safety and maintenance support offshore Brazil within 2023.
Less than a month ago, the Safe Zephyrus secured a contract extension with BP in the UK North Sea. The charter was extended through 21 December 2022.
Safe Zephyrus is a DP3 semi-submersible ASV with beds for 450 persons. It was built at Jurong Shipyard, Singapore to the GVA 3000E design and it is capable of worldwide operations in the harshest offshore environments.
Prosafe won a couple of other tenders with Petrobras this year. In May, the company was awarded a four-year contract for the provision of the Safe Notos as well as a four-year contract for the provision of the Safe Eurus unit.
Elsewhere, Prosafe last week firmed up a deal for the provision of Safe Concordia in the U.S. Gulf of Mexico. The value of the contract firm duration is approximately $33 million.