Prosafe on the lookout for new CEO as current one steps down
Offshore accommodation provider Prosafe has embarked on a quest to find a new Chief Executive Officer (CEO), as its current one decided to resign after more than six years in the role.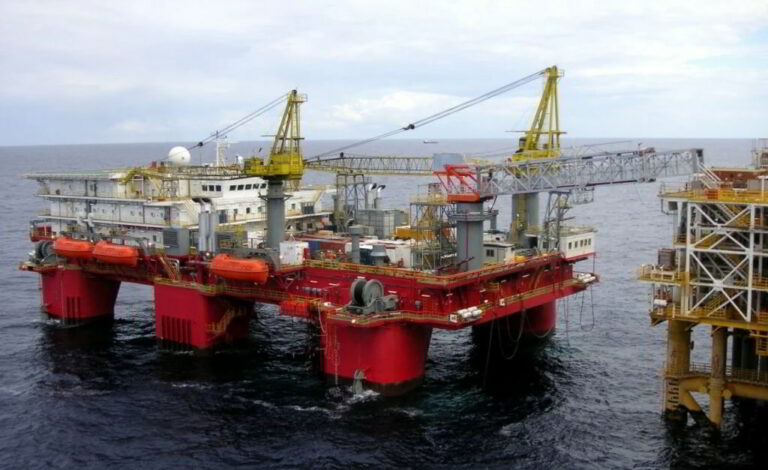 Prosafe reported last week that its current CEO, Jesper Kragh Andresen, had informed the board of directors of his intention to step down from the role. Andresen will remain in the CEO role until his successor is in place.
Glen O. Rødland, Prosafe's Chairman, commented: "The board wishes to thank Jesper for his contribution to Prosafe and the close collaboration for more than six years. He managed the company safely through the downturn in the energy industry and subsequently a financial restructuring of Prosafe. The company is now moving into a new phase and is well positioned for an expected upturn in the market from 2024 and onwards."
As Prosafe's board has initiated a process to identify the next CEO, it also engaged Russell Reynolds Associates in Oslo as an advisor in the recruitment process.
Jesper Kragh Andresen, Prosafe's outgoing CEO, remarked: "It has been a privilege to be part of the Prosafe team through these years. My near-term focus is to ensure the optimal running of Prosafe and at the same time contribute to a smooth transition to provide the best possible starting point for my successor."
What's up with Prosafe's vessels?
The company's fleet utilisation for Q1 2023 was 28.6 per cent, compared to 68.1 per cent in Q1 2022 and 56.1 per cent in Q4 2022. The firm recently revealed that Safe Zephyrus was in Brazil and final preparations were ongoing for contract commencement with Petrobras. Prosafe expects that the 650-day contract will start on 1 May 2023.
Furthermore, Safe Eurus started its four-year contract with Petrobras on 17 February 2023, following directly from the expiry of the previous contract. The vessel will be off-hire for approximately 35 days in Q1 2024 to complete Petrobras compliance works, hull cleaning and SPS.
On the other hand, Safe Notos continued operations with Petrobras during Q1 2023 and is expected to be off-hire for approximately 30 days in mid-May 2023 for Petrobras contract compliance works and hull cleaning.
Moreover, Safe Concordia is in Curaçao where ramp-up and mobilisation works are ongoing for the upcoming contract in the U.S. Gulf of Mexico. Prosafe explains that the upgrade and contract compliance works are challenged by the condition of the vessel, requirements for operation in the U.S. GoM and the current high inflationary environment.
Bearing this in mind, the start window is now 1 August through 15 September 2023 while a standby rate of $28,000 per day has been agreed for the period from 1 August until completion of mobilisation.
In addition, three vessels are laid up. This includes the Safe Caledonia unit, which is laid up at Scapa Flow in the UK pending future work, after completing its contact with TotalEnergies at the Elgin platform in the UK on 2 December 2022.
Two more vessels, which are currently laid up in Norway, are Safe Boreas, which is laid up pending future work, and Safe Scandinavia, which is being marketed broadly, according to Prosafe.