Overview page containing news articles
Europe & Eurasia
List of the highlighted articles
An analysis of TotalEnergies' energy production diversification strategy was undertaken by Reclaim F...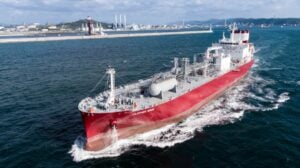 Enova, a Norwegian government enterprise, has decided to invest NOK 709 million ($65.6 million) to p...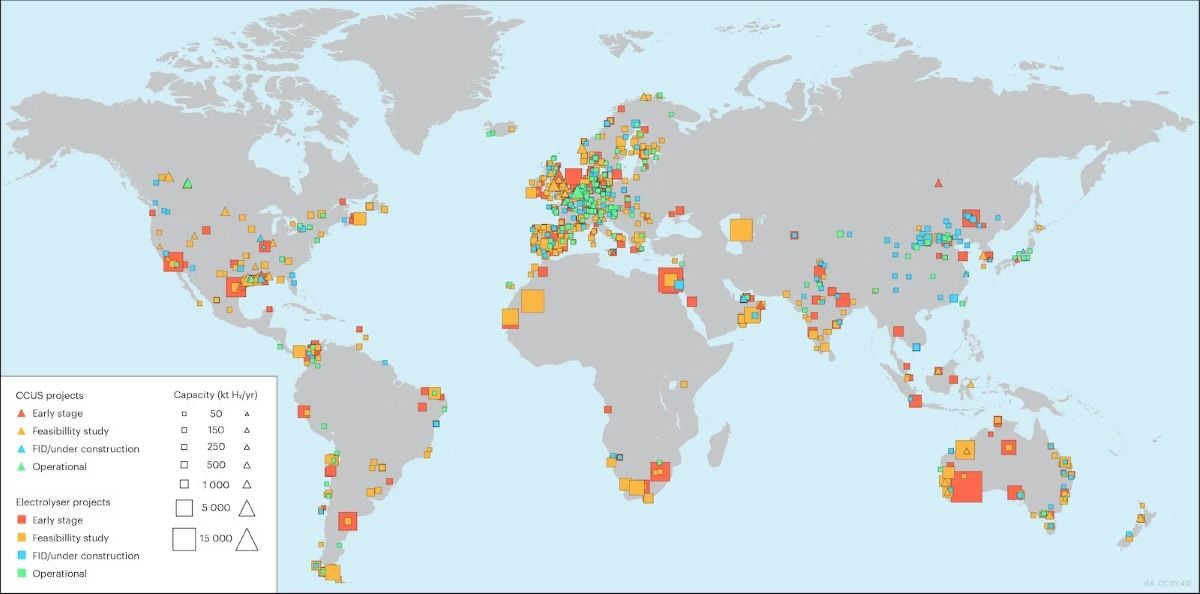 While interest in new low-emissions hydrogen is on the rise, the slow roll-out of financial incentiv...
Subscribe to the daily newsletter
Daily news in your inbox?
The latest news and in-depth stories Daily news and in-depth stories in your inbox