Resen Waves scores international award for wave power solution
Danish company Resen Waves has been bestowed an international award for its wave energy-powered smart buoy and its potential for the integration with other offshore industries.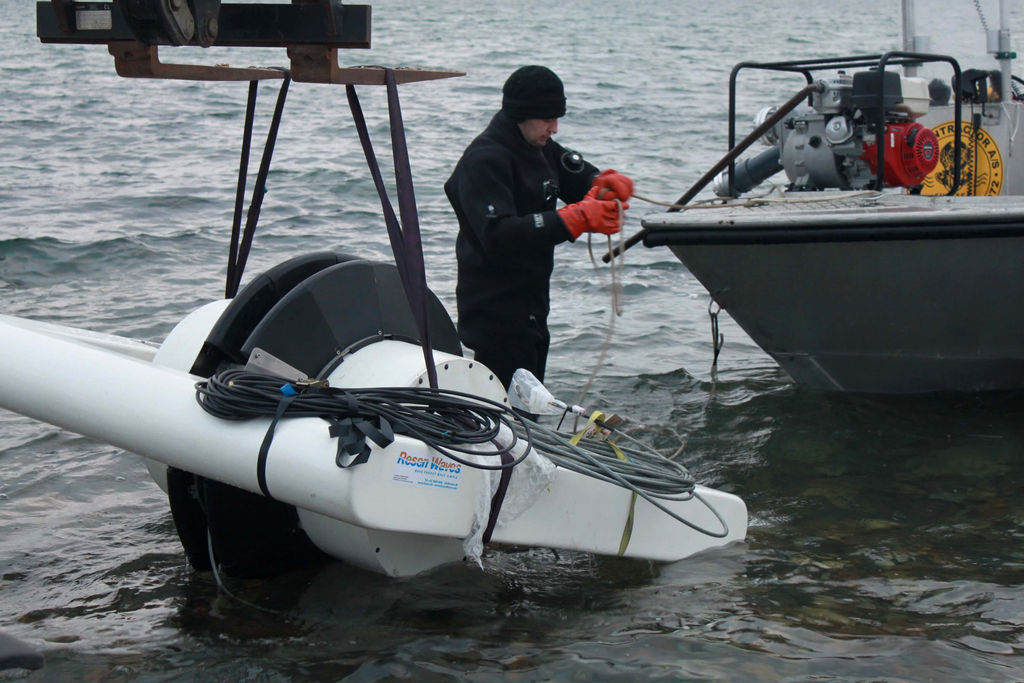 Resen Waves won the award dubbed 'Integration of Marine Renewable Energy Sources at Feeding Platforms', at recently held BLUE DEAL Business Forum in Valencia.
The company has developed the Resen Waves Power Buoy, which is a small-scale wave power generator with real-time data connectivity that can generate around 300W of continuous power during average wave activity.
The wave buoy can act as a solution for powering instruments and machinery in the oceans, according to Resen Waves, which also claims it is suitable for applications in many different markets, from oil and gas to carbon capture storage (CCS), desalination to monitoring life in oceans.
The news was shared by CVX Ventures, one of Denmark's leading value-adding venture investors, which is currently also investing in Resen Wave through a syndicated investment of CVX partners.
Filip Lüttichau, investment associate at CVX Ventures, said: "I am really happy to work with Per Resen Steenstrup, who is a very experienced serial entrepreneur. Resen Waves is an incredibly exciting company that can really contribute to making the offshore sector more sustainable."
To remind, Resen Waves opened an investment opportunity to support the company's growth and global roll-out of its smart power buoys in March 2022.
Resen Waves expressed its intention to meet with like-minded investors to support its growth and agree on how to take it 'to the next level'. According to the company, this could be achieved through a change in ownership or shared investment in the region of €3-4 million.
---
Follow Offshore Energy – Marine Energy
---