RiaSoR2 uploads wave of directives
The Reliability in a Sea of Risk 2 (RiaSoR 2) project has published new reports on condition monitoring systems, numerical load analysis, and reliability assessment specifications for wave energy converters.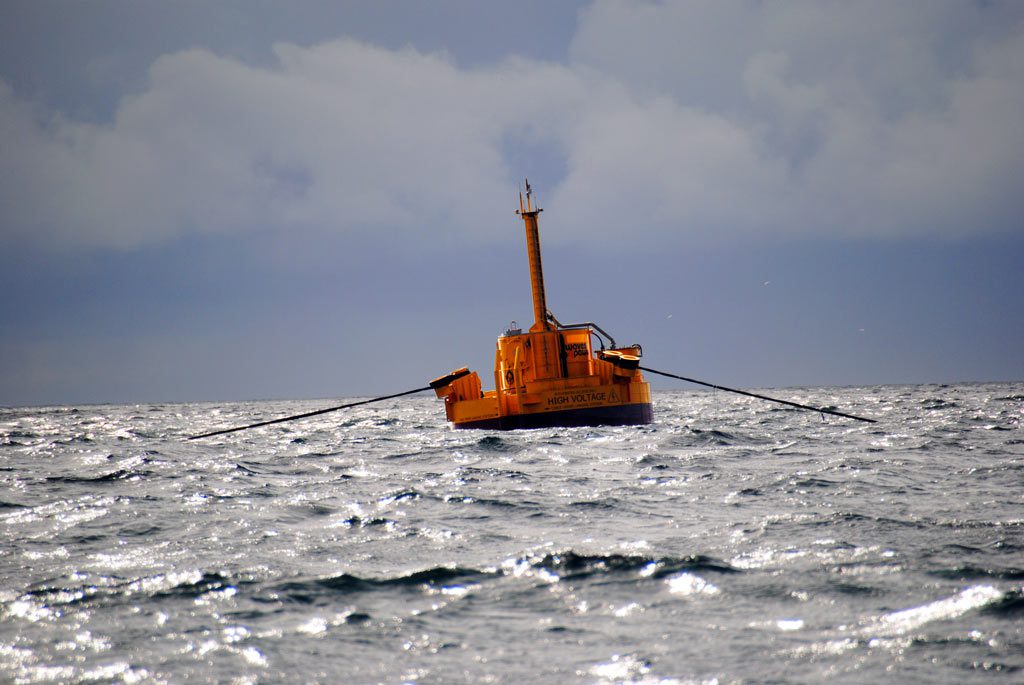 Building on first phase of the RiaSoR project, which developed a theoretical reliability assessment guideline for both wave and tidal energy converters – the second iteration of the project has released four reports for wave energy sector specifically.
The reports – developed by SP Technical Research Institute of Sweden (RISE), Alkit Communications, Cruz Atcheson Consulting Engineers, and Offshore Renewable Energy Catapult – feed the methodologies and training into the guideline developed in the first RiaSoR project.
"The reports give guidance on how to increase reliability of ocean energy devices by a structured approach ensuring increased uptime of critical components, more efficient maintenance campaigns and in the long run allow for knowledge-driven design," Johannes Hüffmeier from RISE said.
The European Marine Energy Centre (EMEC), along with Synective Labs, CorPower Ocean, Waves4Power and Ocean Harvesting, also contributed to the newly released reports.
Funded by the Ocean Energy European Research Area Network (OCEANERA-NET), in association with the Swedish Energy Agency and Highlands and Islands Enterprise, RiaSoR2 aims to enable developers to validate their findings and establish a practical, condition-based monitoring platform to prepare for future arrays.
According to project developers, big data handling and processing will be vital to drive down operational expenditure of the marine energy arrays.