SBS completes feasibility study for tidal energy project in Indonesia
UK-based tidal energy project developer SBS has completed the feasibility study for a planned megawatt-scale tidal energy project in the Larantuka Strait in Indonesia.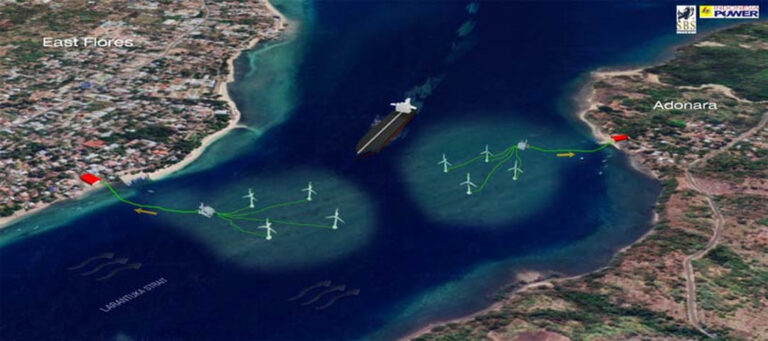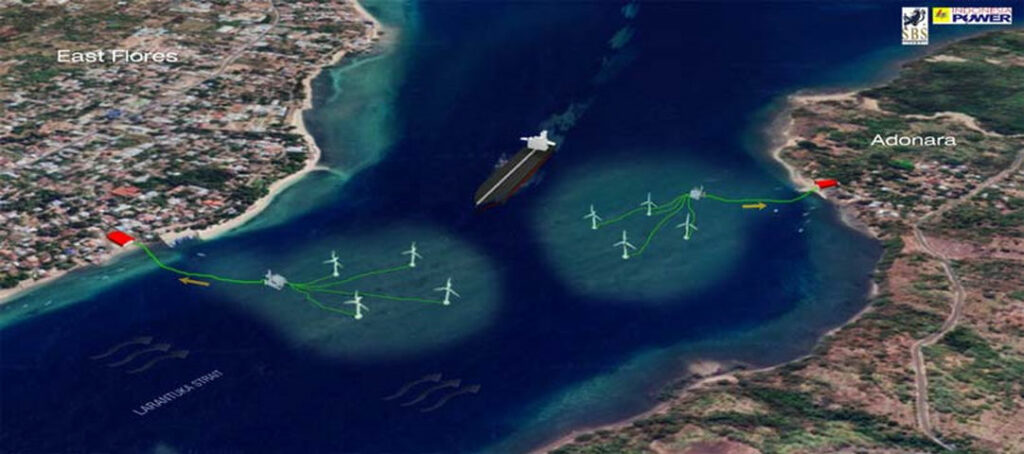 A final report analyzing the suitability of tidal energy resources in Larantuka Strait to drive MW-scale tidal turbines was submitted for review to state-owned electrical plant and power-transmission company Indonesia Power (IP), and electrical offtaker Perusahaan Listrik Negara (PLN) on April 28, 2022, SBS informed.
The tidal energy project in the strait has the potential for providing clean, sustainable, renewable electricity to the communities of East Flores and Adonara.
Under a fully-executed, joint-participating agreement between the parties, formalized in November 2021, IP provided an IEC-compliant primary data tidal resource survey activity, while SBS delivered a 220-page main feasibility study report, which included a copy of the survey activity report and raw data analysis report.
SBS Group Chairman and CEO, Michael J. Spencer, said:  "This is our fifth feasibility study report on Indonesian tidal energy resources and is our most comprehensive tidal energy feasibility study report achievement to date for Indonesia.
"The next stage is to discuss a draft power purchase agreement (PPA) document received from PLN; agree terms and conditions; and together deliver a fully-executed PPA document, after which we expect to announce financial investment decision (FID) with interested British and European investors and commence procurement for the front end engineering design (FEED) activity."
SBS has been providing marine and subsea development engineering expertise in Indonesia for 24 years and has secured ocean energy site development rights directly through agreements with PLN, in prime tidal energy resource locations since 2015.
The development of the project in Larantuka Strait is expected to contribute to PLN's decarbonization plan to replace as many diesel-fueled power generators as possible with other forms of energy generation such as zero-emission tidal turbines.
---
Follow Offshore Energy – Marine Energy
---