Solstad bags contract extension for PSV in Norway
Norwegian offshore vessel provider Solstad Offshore has been awarded a contract extension for its platform supply vessel (PSV) Normand Server offshore Norway.
The 2011-built vessel was previously owned by Rem Offshore until Solstad and Rem merged in 2016.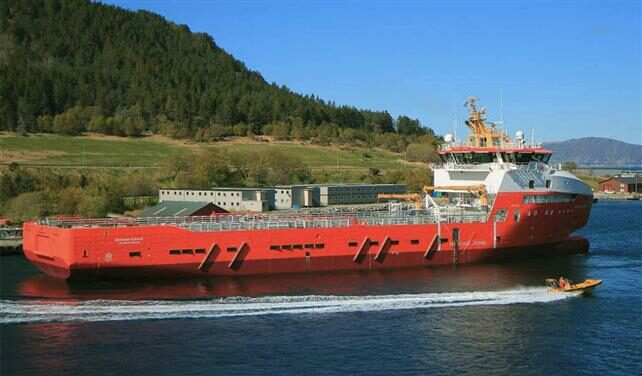 It was built by Vard Langsten. The PSV is currently sailing under the flag of Norway. The vessel's carrying capacity is 5300 mt DWT, while its length overall (LOA) is 94.2 meters with a width of 20.02 meters.
Solstad signed a long-term contract for this vessel with ConocoPhillips in April 2017. The duration of the contract was four years and eight months, however, the company also agreed on further three annual extension options.
Solstad announced on Wednesday that the present charterer of the PSV Normand Server has exercised its option to extend its current contract for one year.
Therefore, the contract will now be valid until January 2023. ConocoPhillips still has two more annual extension options under the charter, it can decide to exercise for this PSV.
In recent company news, Solstad reported the sale of seven vessels for recycling as they were considered irrelevant for present and future markets.
The company sold Sea Tiger, Normand Atlantic, Normand Borg, Normand Neptun, Sea Pollock, Far Strider, and Far Sovereign.