Solstad gets its hands on another contract extension
Norwegian offshore vessel provider Solstad Offshore has won a contract extension with ConocoPhillips for the platform supply vessel (PSV) Norman Supporter offshore Norway.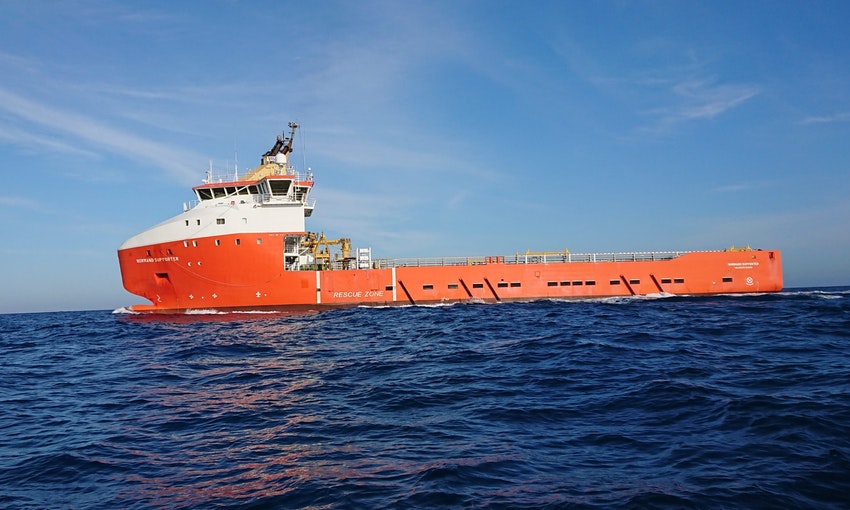 Solstad was awarded charter contracts for PSVs Normand Server and Normand Supporter by ConocoPhillips Skandinavia in April 2017. The contracts' duration was for four years and eight months each, with further three annual extension options.
The Normand Server was built in 2011 and the Normand Supporter in 2012.
Solstad informed on Monday that ConocoPhillips Skandinavia exercised an extension option for its current contract for the PSV Normand Supporter.
The new one-year contract is due to end in February 2023. However, the company has two remaining extension options, each for one year, which it can decide to exercise to extend the contract in the future.
In October this year, ConocoPhillips Skandinavia also extended its contract for the PSV Normand Server for one year.
This means the new contract is valid until January 2023, however, the firm has two remaining extension options left.