Solstad wins PSV deals with Allseas
Offshore services provider Allseas has hired two platform supply vessels (PSVs) from Norwegian offshore shipping company Solstad Offshore.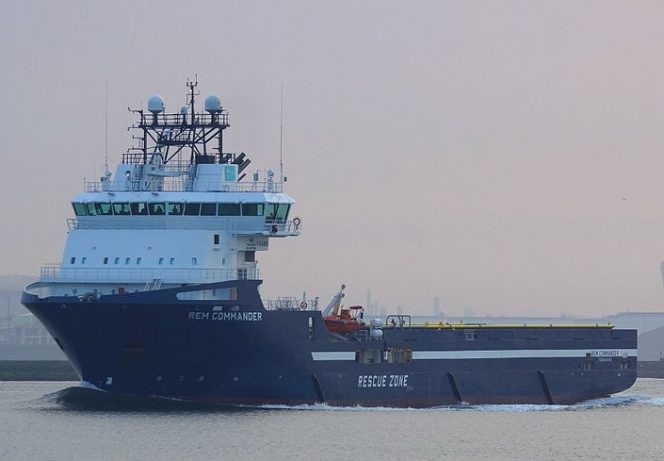 ---
Solstad said on Tuesday that Allseas hired the Normand Naley and Sea Supra PSVs for pipe-haul duties.
According to the company, both contracts are for 70 days firm plus options. The two charters will begin in the first half of December 2018.
The last time Offshore Energy Today reported on the Normand Naley and Sea Supra was in late 2017 and mid-2018, respectively.
Namely, the Normand Naley won a six-month extension from an unnamed client in October of last year. The vessel, formerly known as the Rem Commander, was scheduled to remain with the client in Norway until May 2018.
On the other hand, the Sea Supra was awarded a three-month contract plus options in June 2018 to an undisclosed client, starting in mid-2018.
Offshore Energy Today Staff
Related news
List of related news articles