SolstadFarstad finds work for seven offshore vessels amid improving market
Norwegian shipping company SolstadFarstad has been awarded several new contracts for its vessels, which add over 2500 vessel working days to the company's backlog.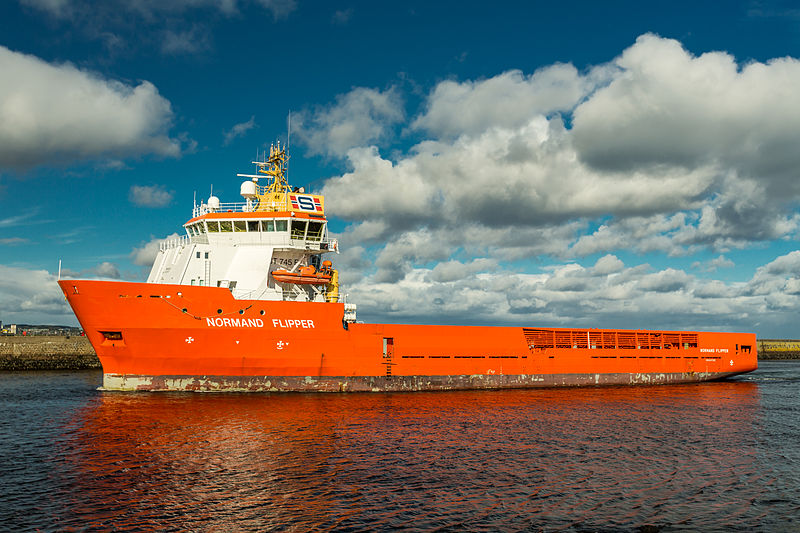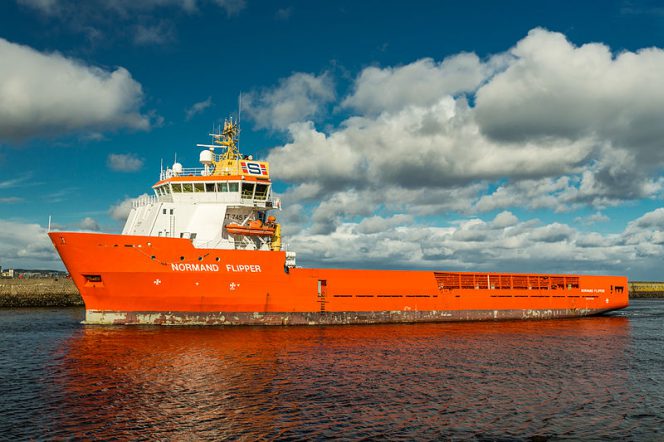 Maersk Oil North Sea Ltd, a company of Total, has awarded SolstadFarstad contracts for four platform supply vessels (PSVs) for operations in the UK North Sea.
Namely, the 2013-built Sea Tantalus and the 2010-built Far Server will support the semi-submersible drilling rig Ocean Valiant for a period of about two years, starting in June 2018.
In addition, the 2003-built Normand Flipper and the 2014-built Sea Springer will support the Culzean hook-up and commissioning for a period of about nine months, starting in July 2018.
Furthermore, BP Egypt has contracted the 2013-built PSV Sea Spark for a period of one year. The contract starts in early June 2018.
Lastly, the Sea Supra and Sea Spear, both built in 2014, have been awarded contracts for three months plus options to an undisclosed client, starting in mid-2018.
Jon Are Gummedal, SolstadFarstad EVP PSV/AHTS International, stated: "The awards mark a critical reflection of both an improving market and the strength of the Solstad Farstad fleet. Operating in all major offshore regions and being regarded as the premier provider of offshore vessels will continue to be key focus areas for Solstad Farstad."