Space technology to guide European marine energy roll-out
Three teams have started working on feasibility studies in the field of space technology and data to accelerate the roll-out of marine energy following the tender from European Space Agency (ESA) issued in cooperation with Dutch Marine Energy Centre (DMEC).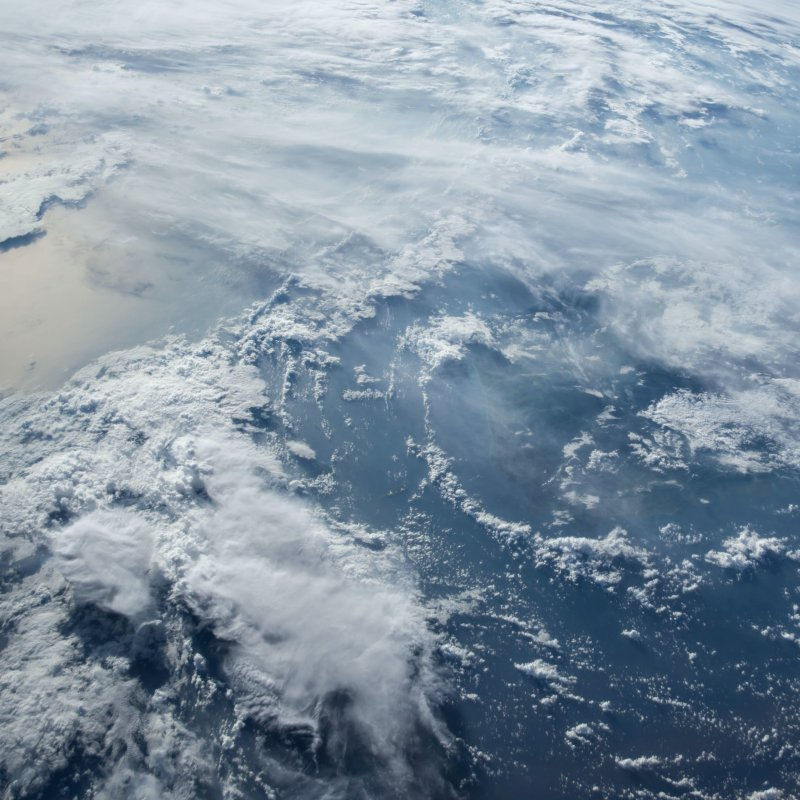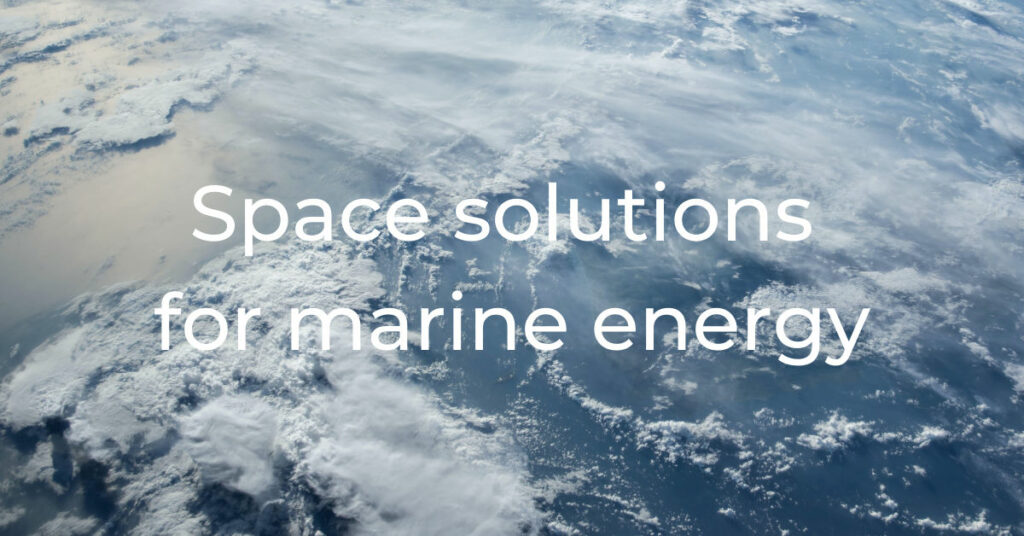 The three studies, currently under implementation, are led by Italian wave energy developer Wave for Energy, and Irish companies Dublin Offshore Consultants and Mindseed.
The feasibility studies will eventually establish a roadmap towards demonstration projects that would start in 2022, according to DMEC.
The marine energy tender, part of the cooperation between DMEC and ESA Space Solutions, gives an opportunity for space companies and marine energy developers to work together on the commercial and technical development of innovative space-based solutions addressing the marine energy sector.
Benjamin Lehner, project portfolio manager at DMEC, said: "It is great to see how many marine energy technology developers joined in this call. This highlights the value space technology can bring to the sector and we are looking forward to seeing the results from the feasibility studies".
Davide Coppola, from ESA Space Solutions, added: "Space technology and data have the potential to contribute to the roll-out of marine energy by reducing technical and business risks throughout planning, installation and commissioning, and operation phases. The studies will unleash this potential and define concrete next steps and timeline for demonstration in pre-operational settings".
The development of the partnership between ESA and marine energy technology companies is facilitated by the Ocean Power Innovation Network (OPIN). This led to OPIN partners being involved in the tender application and subsequently awarding the contract.
DMEC noted that for marine energy technology developers and space technology companies it is still possible to participate in an 'open tender' for a partially-funded feasibility study, encouraging the interested parties to contact Benjamin Lehner for more information.