TGS buys ION's multi-client and processing business
TGS has completed the transaction to acquire the multi-client and processing business of ION Geophysical Corporation, referred to as the E&P Technology and Services (EPTS) business.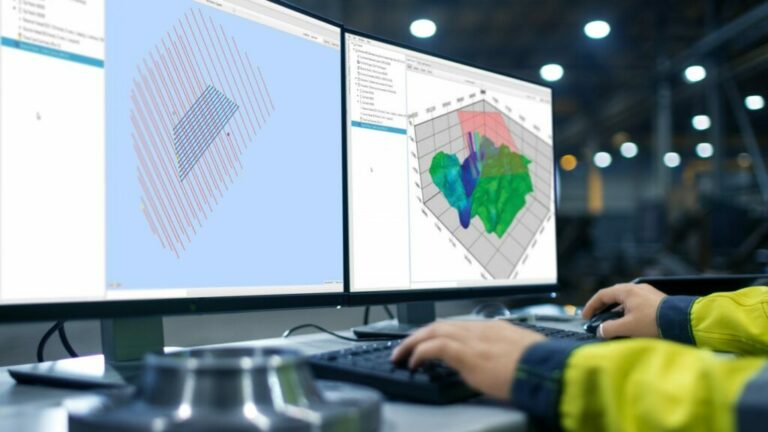 The acquisition includes all of ION's global offshore multi-client data library, data processing and imaging capabilities, intellectual property, and Gemini extended frequency source technology and equipment.
ION's data library consists of over 637,000 kilometers of 2D and over 317,000 square kilometers of 3D multi-client seismic data in major offshore petroleum provinces.
TGS funded the acquisition from its current cash holdings and employed over 60 ION employees associated with the acquired business as part of the transaction. 
The transaction was concluded as part of ION's bankruptcy process in the United States Bankruptcy Court for the Southern District of Texas.
"We are very pleased about closing the ION acquisition announced on 1 July. While we are excited about taking over another quality data library, particularly in the South Atlantic, we are equally pleased to add strong capabilities to our processing business in terms of software, hardware, imaging technologies and people," said Kristian Johansen, CEO at TGS.
"This marks another important step to consolidating the geophysical industry in line with our strategy to create a stronger and more viable business offering."
In July, Sercel, CGG's Sensing & Monitoring division, was selected as the successful bidder for the acquisition of ION Geophysical's software business.
The acquisition is expected to close in the third or fourth quarter of the year.