Overview page containing news articles
Heavy lifting
List of the highlighted articles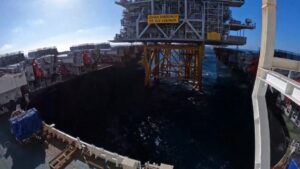 The world's largest heavy-lift vessel, Pioneering Spirit, has installed the fifth and final platform...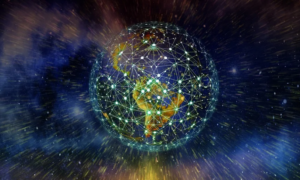 Rhode Island-based maritime tech firm Attender has decided to acquire Singapore-based digital busine...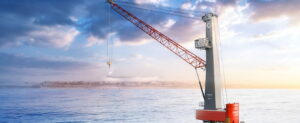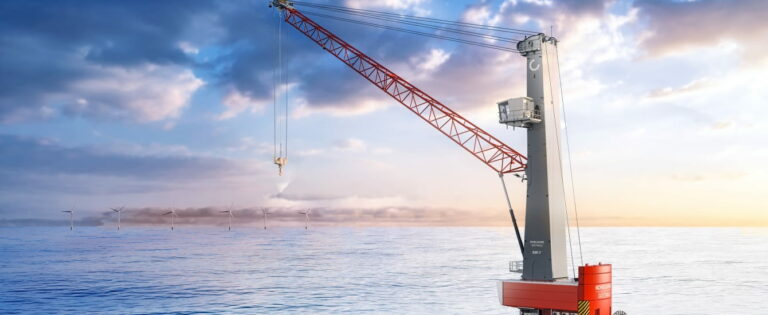 In pursuit of decarbonisation, Port of Blyth has made a multi-million-pound purchase to acquire its ...
Subscribe to the daily newsletter
Daily news in your inbox?
The latest news and in-depth stories Daily news and in-depth stories in your inbox