Overview page containing news articles
Transition
List of the highlighted articles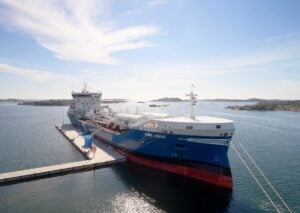 Swedish shipping company Furetank and its Canadian counterpart Algoma Central Corporation have expan...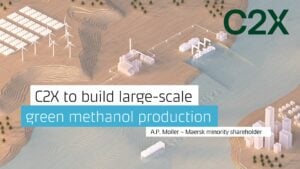 C2X, a new, independent company, backed by A.P. Moller Holding, the controlling shareholder of the A...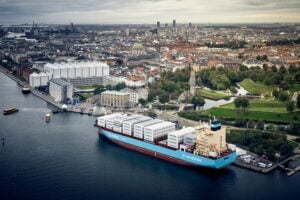 The world's first container vessel powered by green methanol has arrived in Copenhagen after c...
Subscribe to the daily newsletter
Daily news in your inbox?
The latest news and in-depth stories Daily news and in-depth stories in your inbox