Overview page containing news articles
Transition
List of the highlighted articles
NKT has secured a final order for one of the 400 kV high-voltage power cable systems for the Biscay ...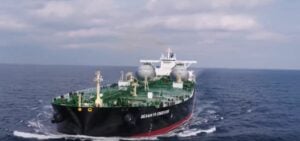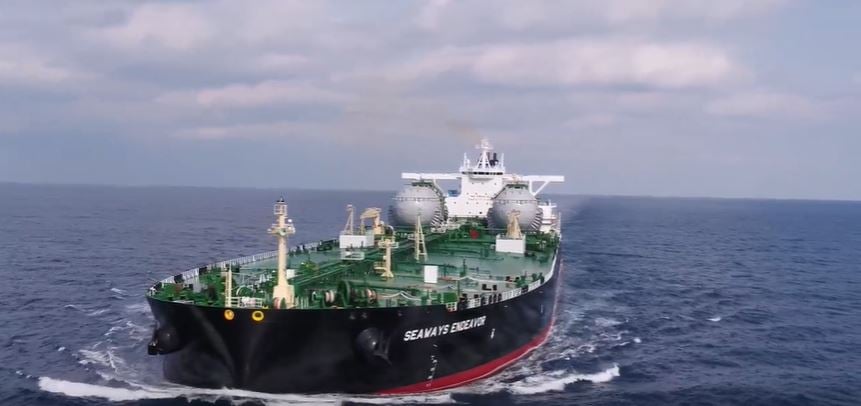 New York-based tanker company International Seaways has taken delivery of the second dual-...
The consortium partners behind the Project Greensand have developed a new monitoring technology that...
Subscribe to the daily newsletter
Daily news in your inbox?
The latest news and in-depth stories Daily news and in-depth stories in your inbox