Yara and Linde to build green hydrogen plant in Norway
Environmental solutions firm Yara and engineering major Linde have joined in on the construction of a 24 MW green hydrogen demonstration plant at Yara's ammonia production facility in Norway.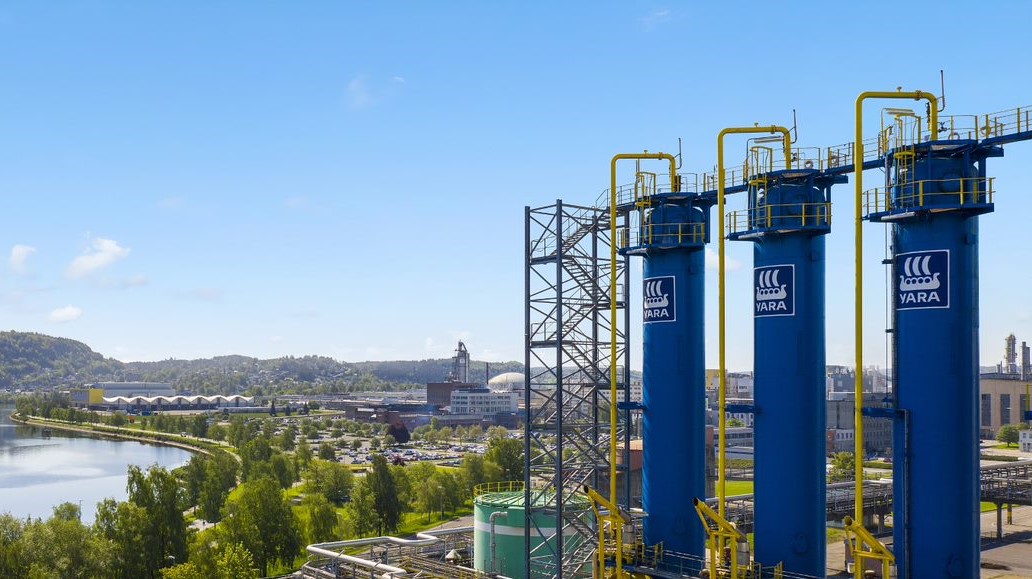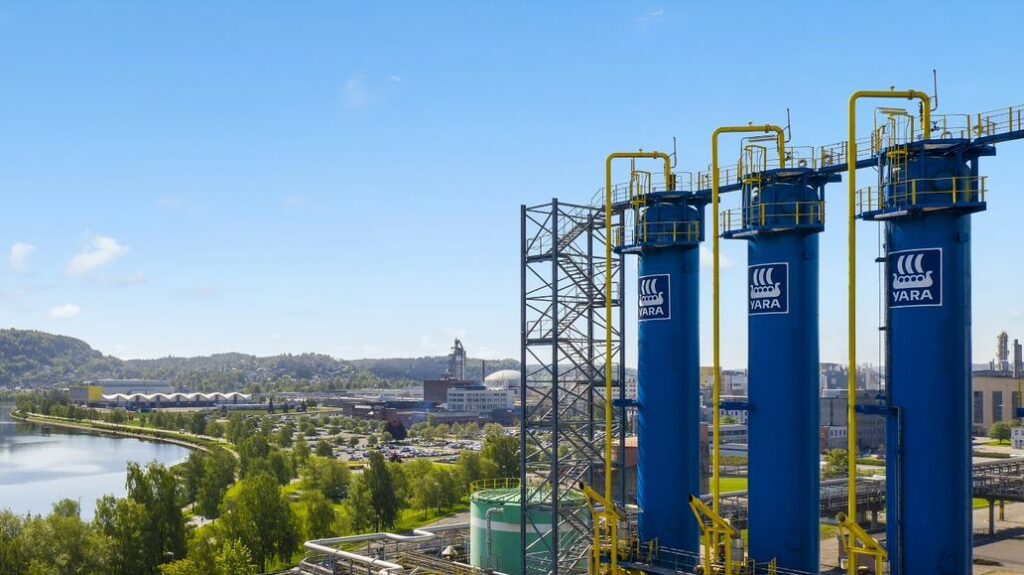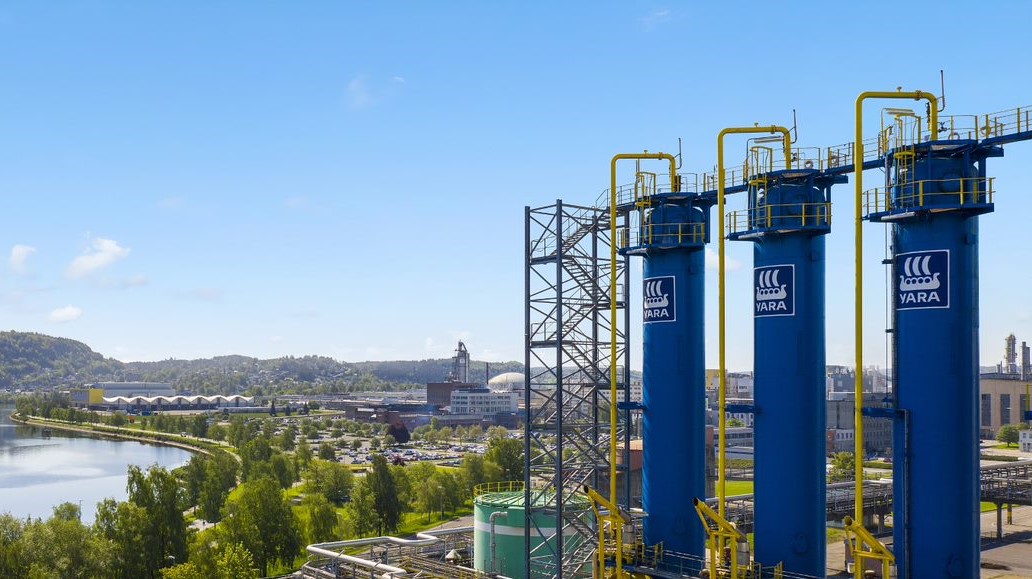 Yara said it signed a contract with Linde Engineering for the delivery of a green hydrogen demonstration plant at its ammonia production facility at Herøya Industripark in Porsgrunn, Norway.
The project is to specifically demonstrate that ammonia from renewable energy can reduce the impact of CO2 in fertilizer production. It will also serve as an emission-free shipping fuel.
Moreover, Enova supports this project with NOK 283 million ($31.6 million) grant.
Water electrolysis will produce green hydrogen to partially replace the hydrocarbon-based hydrogen production in Yara's plant, using proton exchange membrane (PEM) technology. This will be Linde Engineering's second 24 MW PEM electrolysis plant; the first is now being built at the Leuna Chemical Complex in Germany.

"The project aims to supply the first green ammonia products to the market as early as mid-2023; both as fossil-free fertilizers, as well as emissions-free shipping fuel. Green ammonia is the key to reducing emissions from world food production and long-distance shipping", says Magnus Ankarstrand, president Yara Clean Ammonia.

The plant will have an annual capacity of around 10,000 kg/day of hydrogen. It will replace ethane as raw material in production, therefore reducing 41,000 tonnes of CO2 emissions annually.
The electricity will come from renewable energy sources. It will provide enough H2 to produce 20,500 tonnes of ammonia per year. The project will be Yara's first step towards decarbonization of the ammonia industry.

"This project showcases Linde Engineering's market leadership in electrolysis projects," said John van der Velden from Linde Engineering, in conclusion.