DOF Subsea sells CSV Skandi Neptune
DOF Subsea has concluded the sale of the 2001-built construction support vessel (CSV) Skandi Neptune to an international buyer.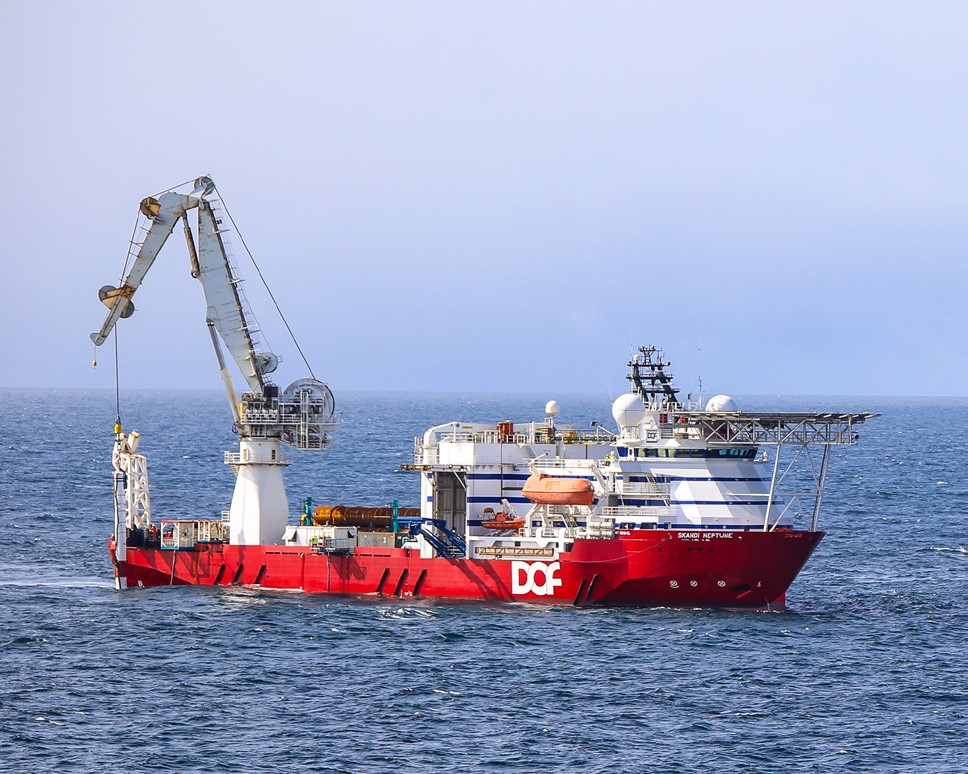 The company will deliver Skandi Neptune to the buyer in Q3 2022 after the vessel completes its current commitments.
DOF Subsea did not reveal further details about the price and the new owner.
As reported in July, Skandi Neptune was mobilised for the ocean bottom node (OBN) 4D seismic campaign on the Jubarte field in the Campos Basin offshore Brazil.
The vessel will support the seismic surveys that Shearwater GeoServices will carry out on Petrobras' Jubarte, Tupi and Iracema fields.
Recently, DOF Subsea secured two contracts with Petrobras for the pipelay support vessels (PLSVs) Skandi Vitória and Skandi Niteroi.
The vessels will perform decommissioning and subsea installation work, with Skandi Niteroi operating mostly in shallow water and Skandi Vitória working in shallow and deep water.