Egypt and FFI discuss green hydrogen projects ahead of COP27
Egyptian president Abdel Fattah El-Sisi has met with the founder of Fortescue Future Industries (FFI), a subsidiary of Australian iron ore company Fortescue Metals Group, to discuss the development of green energy projects in the region as the country prepares to host the 2022 United Nations Climate Change Conference (COP27).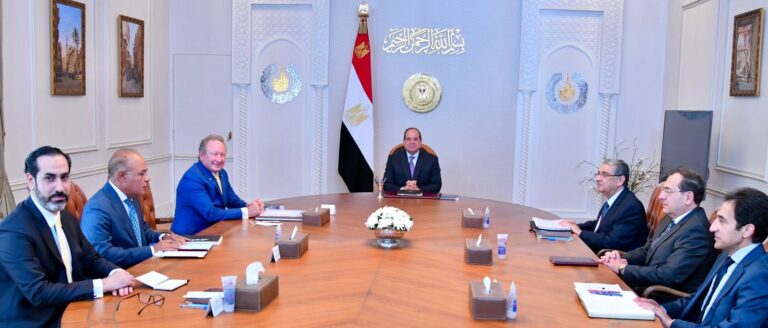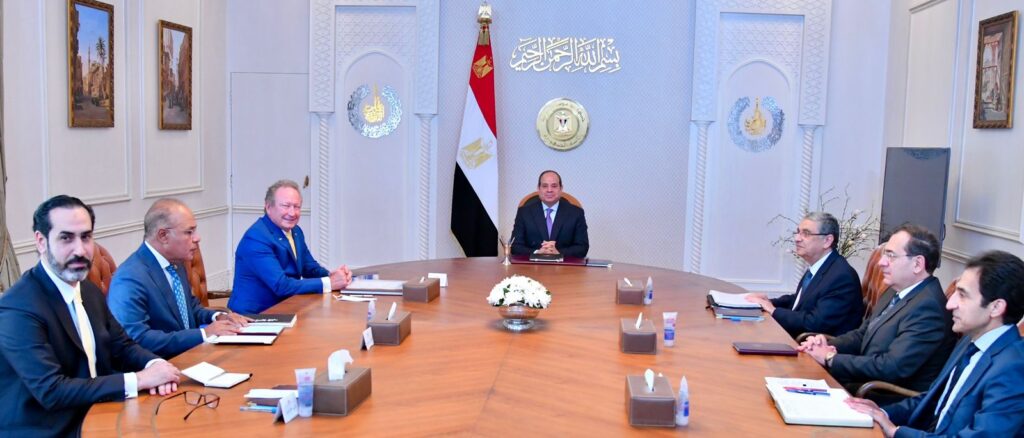 FFI has already signed a memorandum of understanding (MoU) to conduct studies with a view to developing green hydrogen production in Egypt.
The meeting discussed the potential development of a green hydrogen production project with a 9.2 GW installed capacity.
On this occasion, FFI's founder and executive chairman Andrew Forrest, said: "Egypt is on the way to becoming a global powerhouse in the green energy value chain and will be ready to show the world that at COP27. Egypt's excellent wind and solar resources can generate the renewable energy required to produce large-scale green electricity, green hydrogen and green ammonia."
"The meeting tackled collaboration between Fortescue Future Industries and Egypt's electricity and renewable energy sector in the fields of green hydrogen production and green ammonia with a 9.2 GW installed capacity from renewable energy, as well as the localisation of electricity production from solar and wind resources such as solar panels and wind turbines", the Presidential spokesperson added.
This year Egyptian government entered into agreements with numerous companies to beef up its green hydrogen and ammonia production.
These include the recently signed deal with Actis, a global investor in sustainable infrastructure, making an entry point into what could be one of the largest hydrogen markets in the region.
In April, the Green Fuel Alliance consortium and the Egyptian government agreed on a plan to develop a 350,000 tonnes per year green ammonia facility to be used as bunkering fuel to serve the Suez Canal maritime traffic.
The government units also entered into an agreement with Abu Dhabi's Masdar and investment platform Hassan Allam Utilities to establish green hydrogen production plants with an electrolyzer capacity of 4 GW by 2030 and an output of up to 480,000 tonnes of green hydrogen per year.
Furthermore, Egypt partnered with Danish shipping giant Maersk to jointly explore the establishment of large-scale green fuel production in the country in the pursuit of net-zero shipping.
Follow Offshore Energy's Clean Fuel on social media: