Overview page containing news articles
Floating Solar
List of the highlighted articles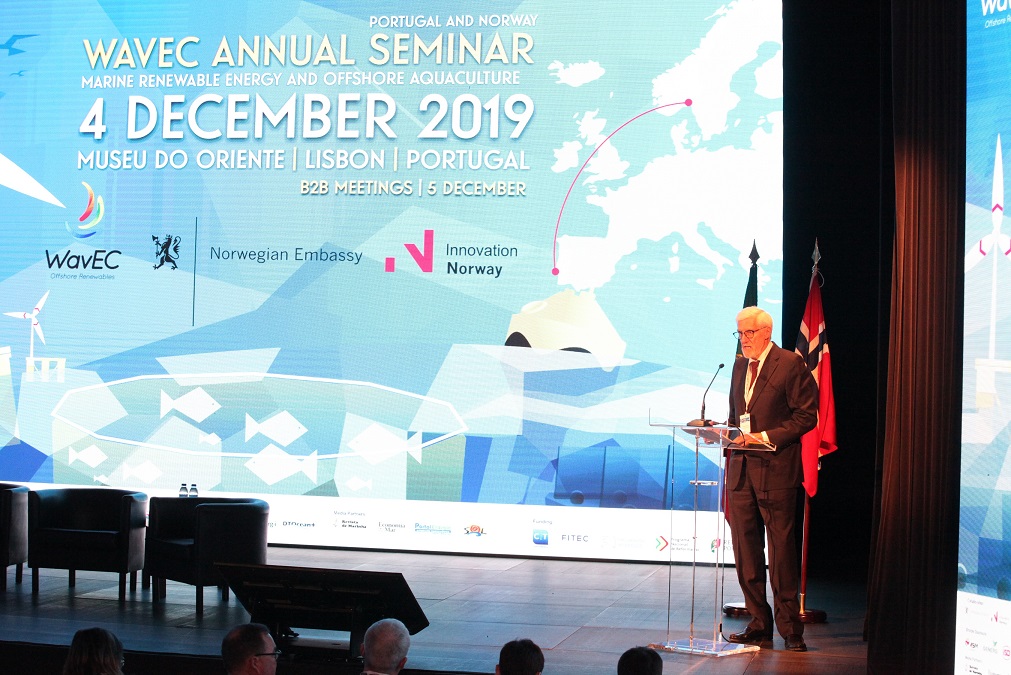 Delegates at the 'Marine Renewable Energy and Offshore Aquaculture' seminar in Lisbon, Portugal, hea...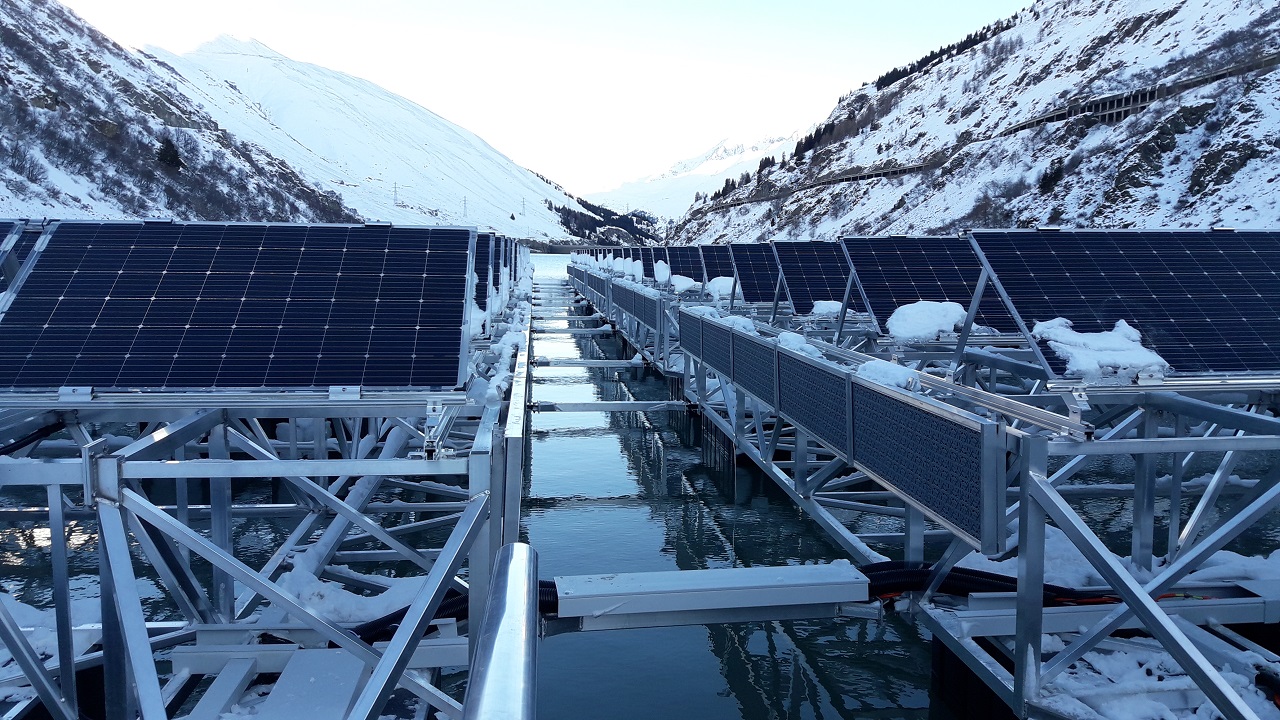 ABB has partnered with Romande Energie to supply its inverter solutions for one of the world's highe...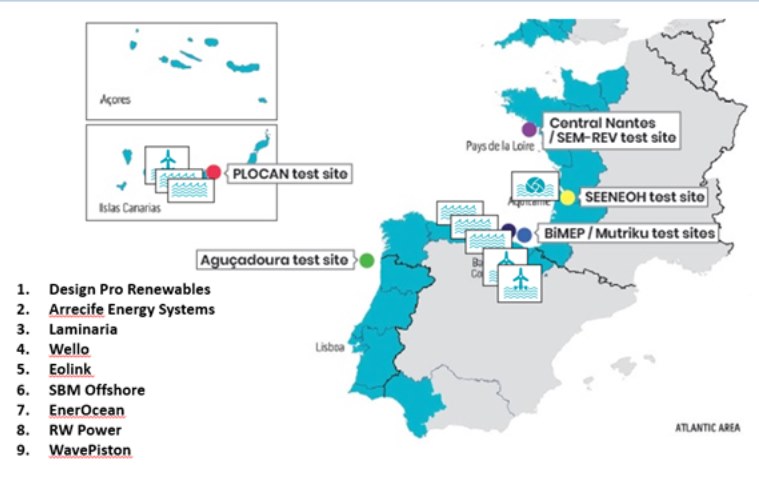 The first call for applications of the €2.5-million Blue-GIFT (Blue Growth and Innovation Fast Track...
Subscribe to the daily newsletter
Daily news in your inbox?
The latest news and in-depth stories Daily news and in-depth stories in your inbox