Overview page containing news articles
Marine Energy
List of the highlighted articles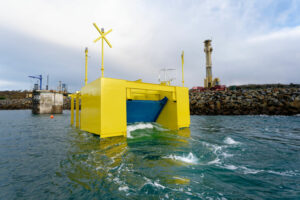 The DIKWE project – being developed by a consortium of French companies including Legendre Group, GE...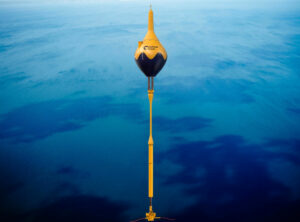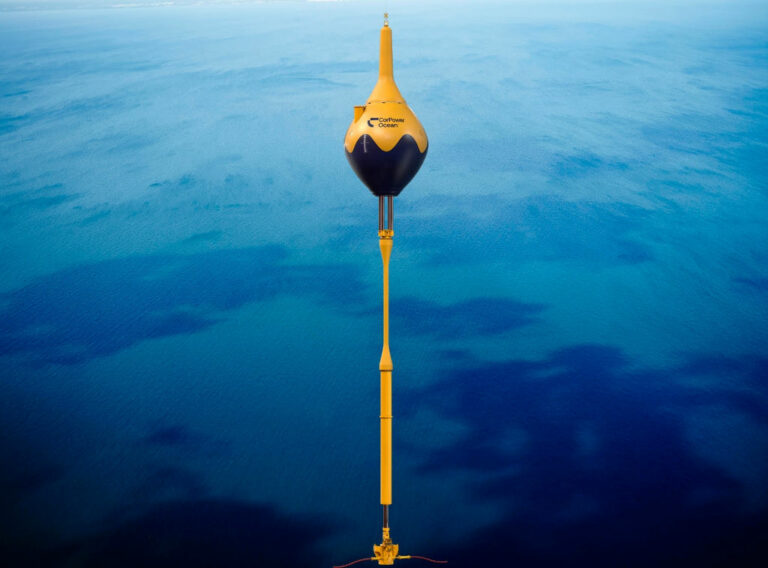 CorPower Ocean and energy academics from Edinburgh University have completed a rigorous Life Cycle A...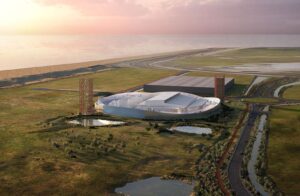 The offshore energy industry made it clear long ago that hydrogen will play an important role in the...
Subscribe to the daily newsletter
Daily news in your inbox?
The latest news and in-depth stories Daily news and in-depth stories in your inbox