Overview page containing news articles
Tidal & Wave Energy
List of the highlighted articles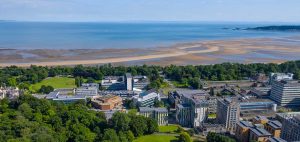 The Marine Energy Engineering Centre of Excellence (MEECE) at Swansea University is looking for biax...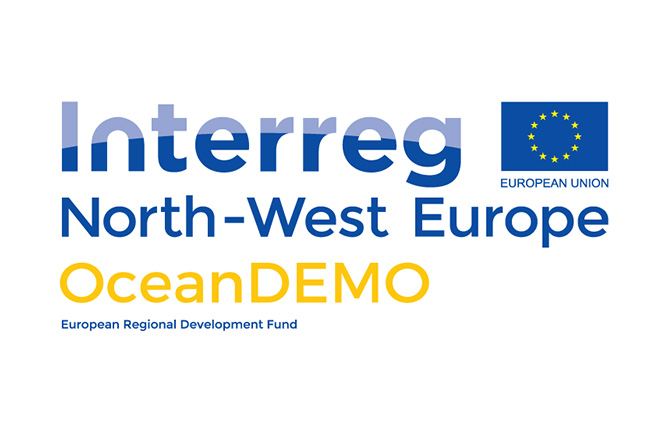 There are only two weeks left to apply for the EU-funded Ocean DEMO 3rd call. Successful applicants ...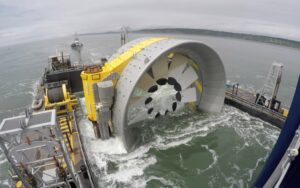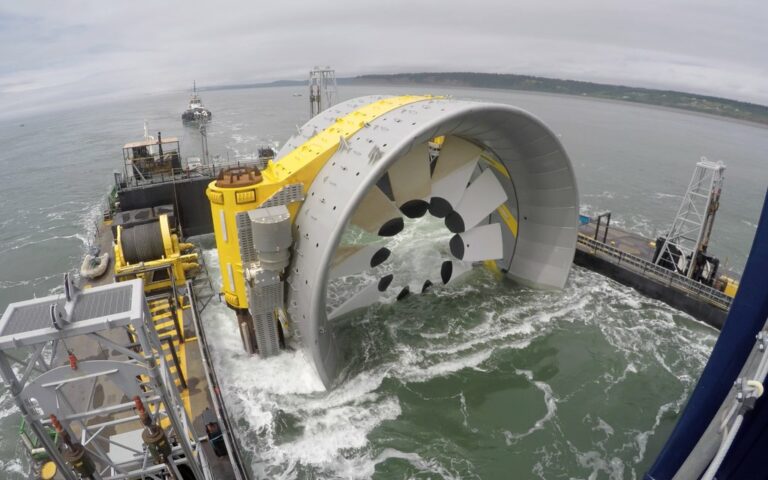 Procurement administrator Power Advisory LLC has selected BigMoon Canada Corporation (BigMoon) as th...
Subscribe to the daily newsletter
Daily news in your inbox?
The latest news and in-depth stories Daily news and in-depth stories in your inbox