Ocean energy back on track, OEE statistics show
Ocean energy deployments are back to pre-pandemic levels, with Europe installing over ten times as much tidal energy capacity and three times as much wave energy compared to 2020, according to a new report released by Ocean Energy Europe (OEE).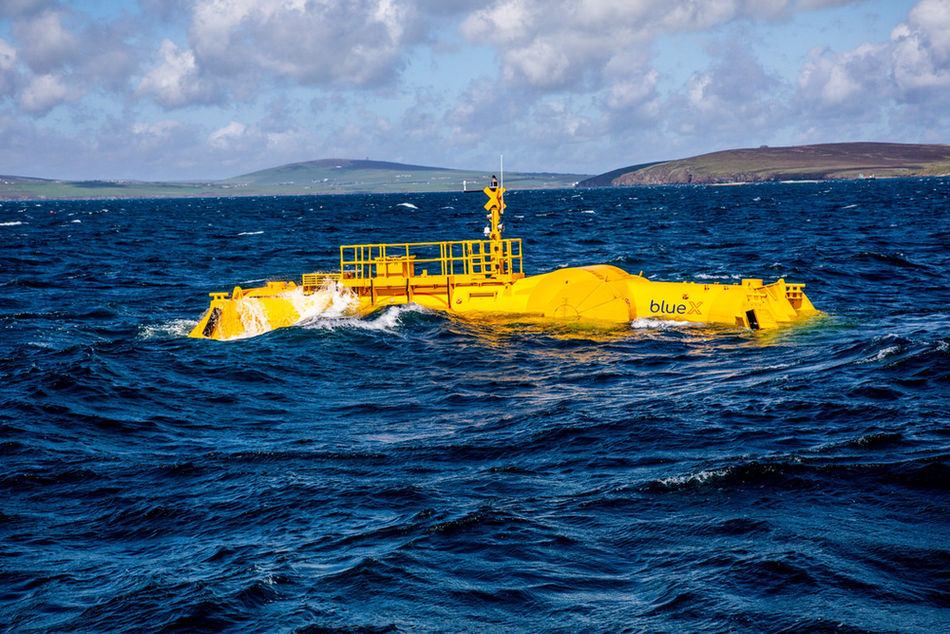 Both the wave and tidal energy sectors installed significantly more capacity in 2021 than the previous year, adding 1.39MW and 3.12MW respectively worldwide, according to the statistics report published on March 10, 2022.
While Europe still dominates global tidal stream activity, more and more wave capacity is being installed outside Europe, often driven by significant government support.
Aside from increase in deployments, investment interest in the sector also rose, with a slew of announcements by large industrial players and public authorities.
The statistics report has also shown that ocean energy is back on track, despite Covid-19 restrictions still affecting activity last year.
An increase in private investment and the entrance of important industrial players into the sector reflect the growing appeal of ocean energy to investors, power producers and manufacturers, the industry body OEE said.
In 2021, the sector signed deals with GE Renewable Energy, Kawasaki Kisen Kaisha (K-Line), Chubu Electric Power, TechnipFMC and Schneider Electric.
Governments in the UK, Italy, Spain and the USA also committed significant new funding to ocean energy and innovative renewables.
Machines hit the water across all European sea basins, as well as in Asia, Australasia, and North and South America, bringing global cumulative capacity additions to nearly 65MW since 2010.
New capacity projections for Europe in 2022 remain steady, but conspicuously muted when compared to the EU's objectives for ocean energy. Despite having set a clear target for 2025, the EU Offshore Renewable Energy Strategy is still not accelerating large-scale deployments as anticipated, OEE has warned.
Commenting on the report, Rémi Gruet, CEO of OEE, said: "Developing new decarbonized, indigenous and affordable energy sources is not a luxury – it is a necessity. The EU must kick-start its offshore renewables strategy now, and empower ocean energy to deliver energy independence and decarbonization as part of a diverse set of renewables.
"The figures from 2021 reflect a strong, adaptable sector, and show that ocean energy is proving itself, both technologically and as an investment."
The 2022 outlook for wave and tidal energy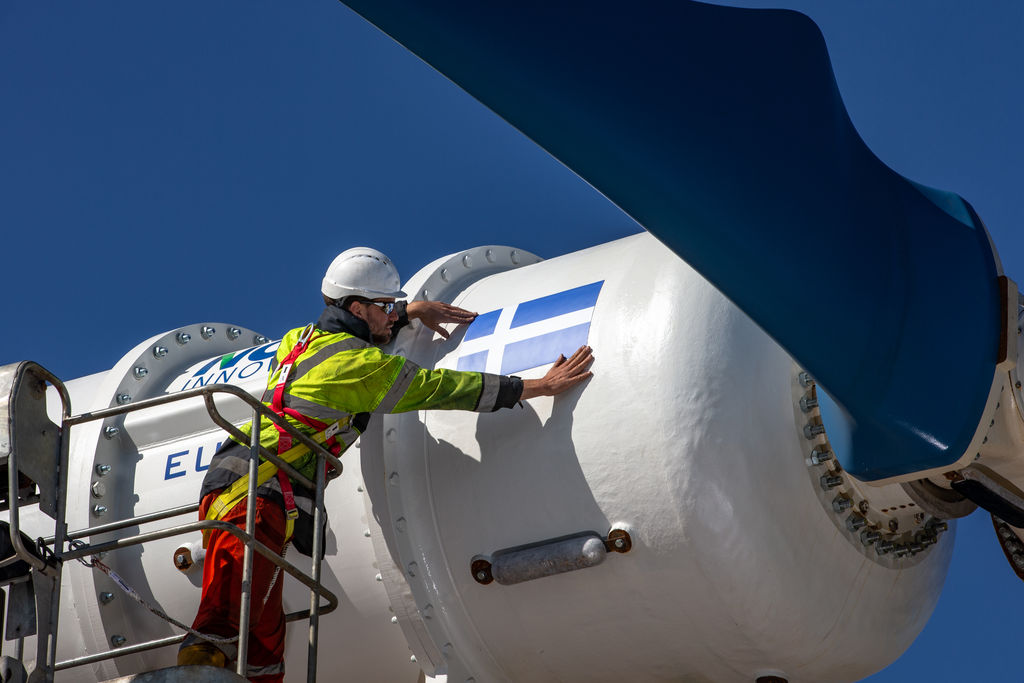 According to the report, tidal stream sector in 2022 will be focused on expanding pilot farms, and deploying new prototypes, while wave energy will be dominated by full-scale device developments.
For tidal stream, deployments in Europe are set to continue at a steady pace in 2022, with at least 1.4MW of capacity is slated for installation.
While total installed capacity might be lower than in 2022, more devices should be deployed next year, OEE states.
Following the precedent set by deployments in 2021, most new devices will find a home in British and Dutch waters. Outside of Europe, installations in 2021 could add at least 1MW of tidal energy capacity.
Canada will lead deployments with the progress of Nova Scotia's pilot farms, while China is set to install at least one device, according to the report.
For wave energy, up to 2.8MW of wave energy capacity is lined up for deployment in Europe, the bulk of which will come from full-scale devices.
Most of these deployments will take place in the UK, Spain and Portugal. Four new full-scale devices – made by CorPower Ocean, Eni, Bombora and Wavepiston – should hit European waters in 2022.
Outside Europe, installations could add 1.1MW of wave energy capacity to the global total. Several devices are expected to be deployed – in the USA, Oscilla Power's Triton-C, and in China, GIEC's second full-scale device.