Petrobras and Equinor hire DOF anchor handlers
Norskan, DOF ASA's Brazilian subsidiary, has secured two contracts for its Anchor Handling Tug Supply (AHTS) vessels with Petrobras and Equinor, respectively.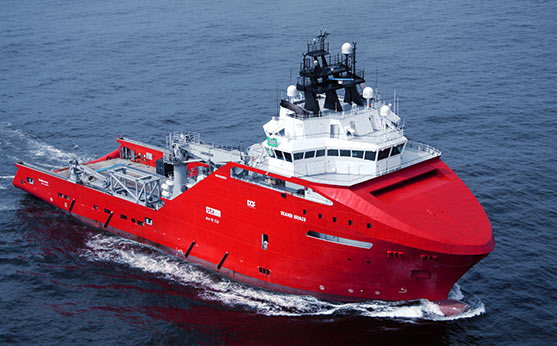 Anchor handler Skandi Paraty has been awarded a one-year contract extension with Petrobras until July 2022. The vessel features a remotely operated vehicle (ROV) operated by DOF Subsea Brasil.
Additionally, DOF's Skandi Iguaçu is on-hire with Equinor on a spot contract utilisation in July and August.
DOF ASA did not give more details on the contracts, nor which projects are in question.
This is not the first time for DOF to work with oil and gas giants Petrobras and Equinor.
In June last year, Skandi Urca and Skandi Fluminense AHTS vessels were appointed to support Petrobras' exploration and production activities on the Brazilian continental shelf, while half a year later, Skandi Rio was contracted for the same work.
Just recently, DOF Subsea secured multiple contracts to support the ocean bottom node (OBN) seismic surveys on Petrobras' Jubarte, Tupi and Iracema fields.
Talking about Equinor, DOF secured a contract extension for Skandi Vega with the Norwegian company in October 2020. The vessel is firm until May 2022.