Prosafe eyes Brazil market for future employment of two delayed newbuilds
Offshore accommodation provider Prosafe has agreed with China's COSCO Shipping on another extension of the delivery of two of its newbuild units, planning to take the delivery once contract opportunities materialise with expectations for Brazil to be the most likely location for these opportunities.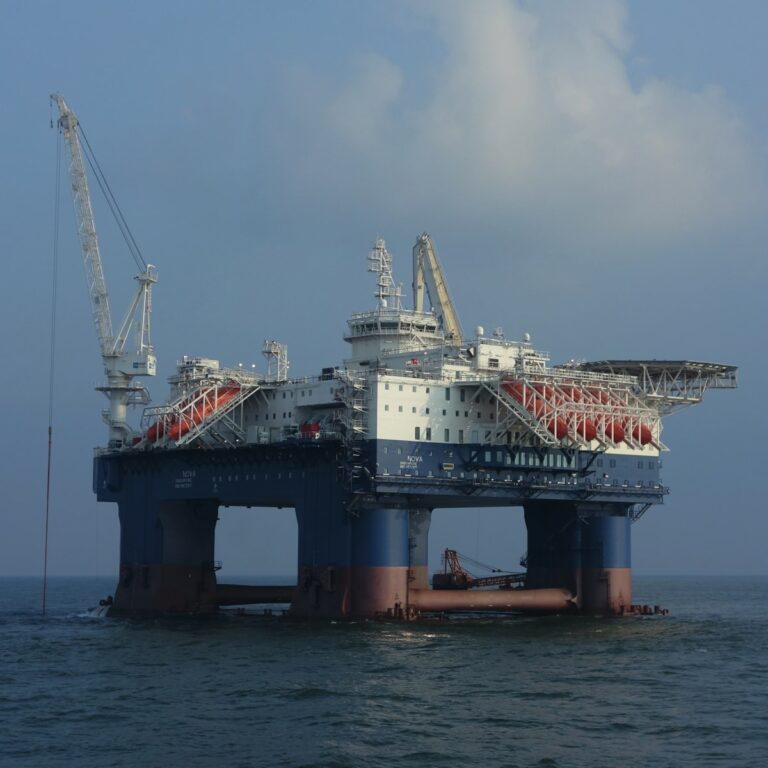 Prosafe informed on Thursday that, as part of entering into a global agreement (Deed) with COSCO Shipping (Qidong) Offshore, which forms part of the recently completed financial restructuring, Prosafe and Cosco have agreed on extended delivery flexibility relating to the Safe Nova and Safe Vega units under the agreement entered into and announced in August 2018.
As a reminder, Prosafe and COSCO in 2018 made agreements, allowing for flexible delivery and long-term financing for the three rigs. Aside from the first two, Safe Eurus was also part of this agreement and it was agreed for it to be delivered by December 2019. The delivery came even sooner, in July 2019.
When it comes to Nova and Vega, the two agreed that year for one of them to be delivered within three years from the agreement, plus a one-year option and the other within five years of the agreement.
The Safe Nova and Safe Vega were constructed at COSCO's Qidong Shipyard to an enhanced GM500A design, incorporating 500 beds, a DP3 station-keeping system and a 10-point wire mooring arrangement for flexible operations in the harshest offshore environments.
Prosafe noted in the latest statement it remains its intention to take the vessels to the market once contract opportunities materialise with the Brazil market being the most likely given the expected next round of tenders. In the meantime, Prosafe is marketing the vessels globally, although it has no financial obligations until the delivery of the vessels.
Speaking of tenders in Brazil, Prosafe was in early April 2022 declared the lucky winner of a bidding process for a four-year contract by Petrobras in Brazil. As a potential contract award and timing of the contract award were subject to a formal process during which other bidders had an option appeal, Prosafe was formally awarded the contract for the provision of the Safe Notos in early May.
Days later, Prosafe was the winner of yet another bidding process launched by Petrobras for the provision of the Safe Eurus semi-submersible unit for safety and maintenance support offshore Brazil. Just like the first one, the potential contract award is subject to a formal process during which other bidders may appeal.
If awarded, the contract has a firm period commitment of four years and the start date is in 1Q/2Q 2023 following on from the expiry of the current contract.
Register for Offshore Energy Exhibition & Conference