Prysmian hires Solstad vessel for another 7 years
Solstad Offshore's construction support vessel (CSV) Normand Pacific has secured a new contract with Italian cabling giant Prysmian for work within renewable energy.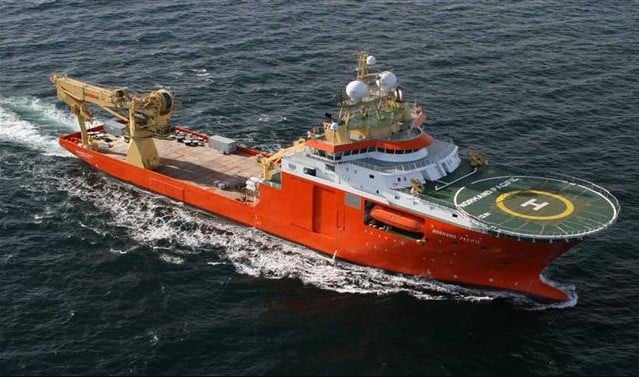 Prysmian Powerlink awarded Solstad with a new seven-year contract for the CSV.
The contract is firm until 31 December 2030. In addition, Prysmian has the option to extend the contract two times per two years and one time for one year beyond the firm period.
Normand Pacific has been on a charter with Prysmian since August 2016 and is supporting the installation of the company's power cable systems.
The vessel was built in 2010 and is of ST 257 L CD design. It is 122 meters long and can accommodate 120 persons.
SUBSCRIBE