Overview page containing news articles
Europe & Eurasia
List of the highlighted articles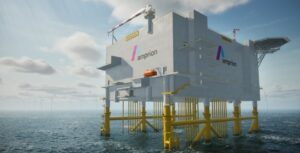 German shipbuilding company Meyer Werft has been awarded its first contract for steel construction w...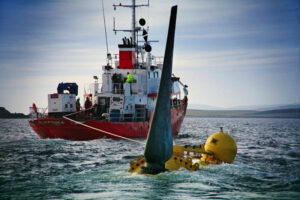 The European Marine Energy Centre (EMEC), the world's first and leading facility for demonstrating a...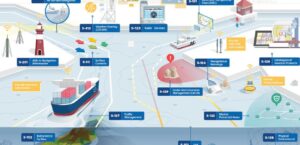 The Federal Maritime and Hydrographic Agency (BSH), a central maritime authority in Germany, is deve...
Subscribe to the daily newsletter
Daily news in your inbox?
The latest news and in-depth stories Daily news and in-depth stories in your inbox