Solstad gets rid of platform supply trio
Norwegian offshore vessel owner Solstad Offshore has decided to sell three of its platform supply vessels (PSVs).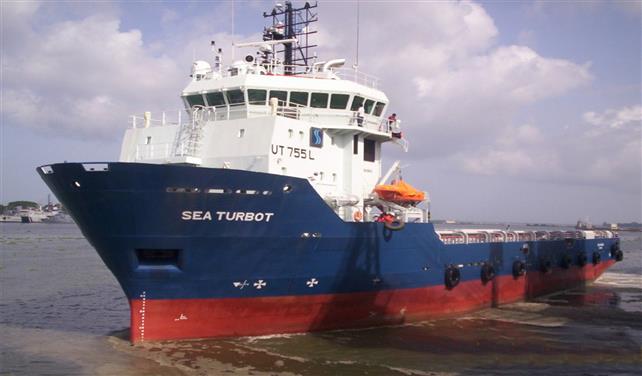 Solstad Offshore said on Thursday that Deep Sea Supply Shipowning and Deep Sea Supply Shipowning I, its wholly-owned subsidiaries, have sold the PSVs Sea Angler, Sea Bass, and Sea Turbot.
Delivery of the vessels to the new owner took place on Thursday 4 February 2021.
The sale of the vessels will result in an immaterial accounting effect for the first quarter of 2021.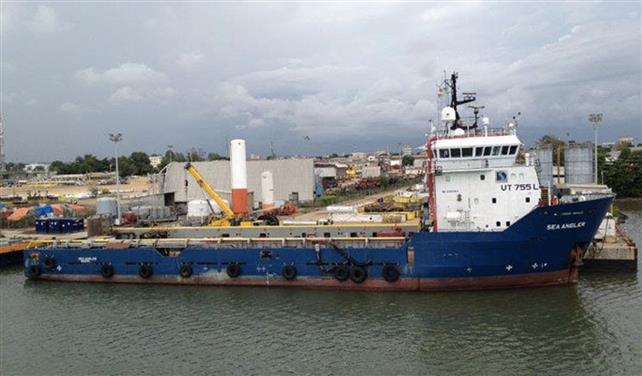 The Sea Angler PSV was built in 2007 while the other two were built in 2008. They all have 5 450 BHP.
In recent Solstad-related news, the company in January 2021 was awarded a term contract for a PSV with an undisclosed operator.
The contract will start on 1 April 2021 and the Sea Forth will support the operator's assets in the UK North Sea.