Overview page containing news articles
News
List of the highlighted articles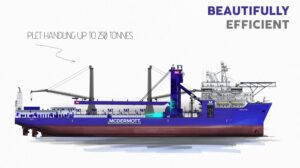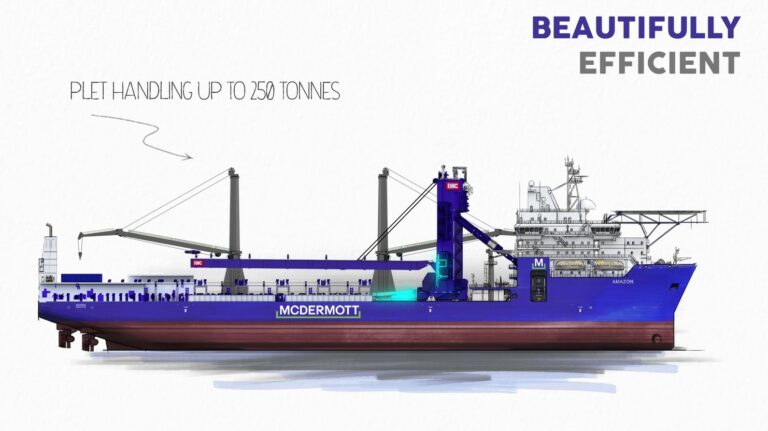 Royal IHC is modifying McDermott's pipelay and construction vessel AMAZON. It includes the delivery ...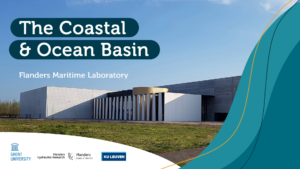 Explore the features of the new Coastal & Ocean Basin of the Flanders Maritime Laboratory in Ost...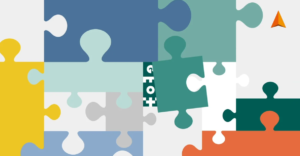 At Geo Plus we know the challenges of our client and do everything in our power to reach the highest...
Subscribe to the daily newsletter
Daily news in your inbox?
The latest news and in-depth stories Daily news and in-depth stories in your inbox