Overview page containing news articles
Offshore Wind
List of the highlighted articles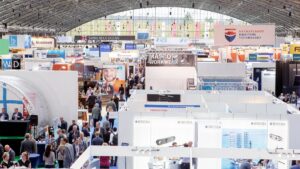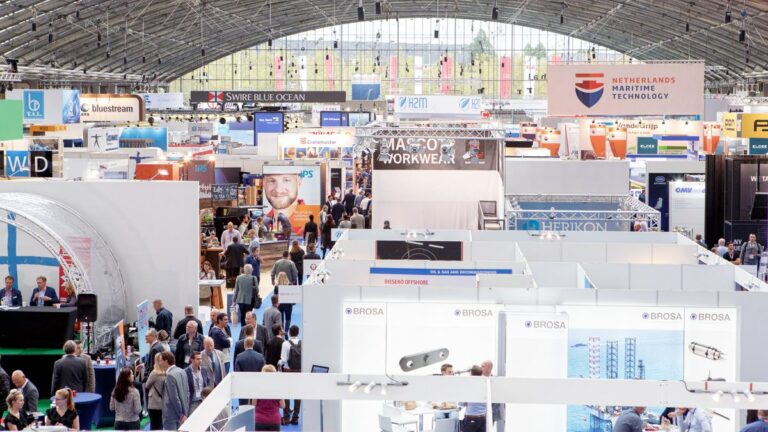 Industry Contribution
In less than two weeks, Offshore Energy Exhibition & Conference 2021 will open its doors! The in...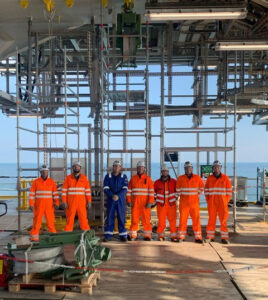 Correll Group has secured a contract with Prysmian for the pull-in of two export cables at the 480 M...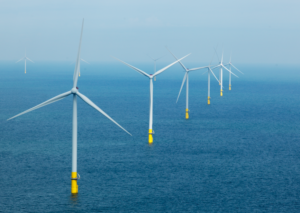 Ørsted and ZE PAK (Zespół Elektrowni Pątnów-Adamów-Konin), Poland's second largest produc...
Subscribe to the daily newsletter
Daily news in your inbox?
The latest news and in-depth stories Daily news and in-depth stories in your inbox