MMM Center and Chile expand collaboration to back green fuel production
The Mærsk Mc-Kinney Møller Center for Zero Carbon Shipping and the Chilean Government have signed a new Memorandum of Understanding (MoU) to expand their collaboration exploring new green corridor opportunities in Chile's southernmost region to support production of zero-emission fuels.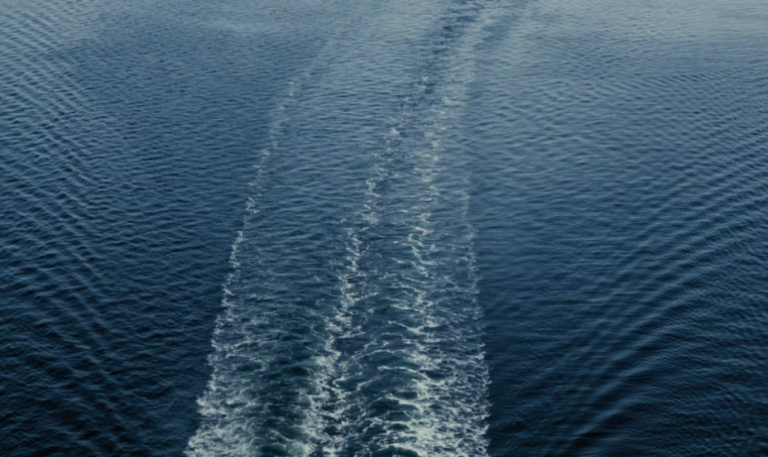 Under the MoU, the Chilean Ministries of Energy and the Mærsk Mc-Kinney Møller Center for Zero Carbon Shipping will explore new green corridor opportunities in Magallanes, where the average wind speed is remarkably high, making it an ideal strategic location for the supply of clean, zero-emissions maritime fuels.
This effort adds to the existing focus and collaborative initiatives in the Antofagasta Region in the northern part of Chile, which has massive solar energy potential, according to the partners.
Commenting on the MoU signing, Bo Cerup-Simonsen stressed the urgency of turning decarbonization commitments into action.
"We are delighted and honored to collaborate closely with the Ministerio de Energía Chile, authorities, and companies to establish Green Shipping Corridors: all the way from green fuel production, updating of ports, shipping powered by green fuels for dedicated cargo owners to enable green supply chains. Chile is showing leadership and has huge opportunities to lead the scale-up of the transition with enormous renewable energy resources," Simonsen commented.
In April 2022, the partners announced a formal agreement to establish a network of green corridors allowing for green maritime transportation of goods in and out of Chile. The aim of the project was to establish green corridors between ports where vessels can access, and bunker low-carbon fuels.
"Chilean Green Corridors are therefore central to realizing Chile's potential as a key export nation for low-carbon fuels," the partners highlighted.