Mystery buyer takes possession of Solstad vessel
Solstad Rederi, a wholly-owned subsidiary of the Norwegian offshore vessel owner Solstad Offshore, has sold one of its vessels to an undisclosed buyer.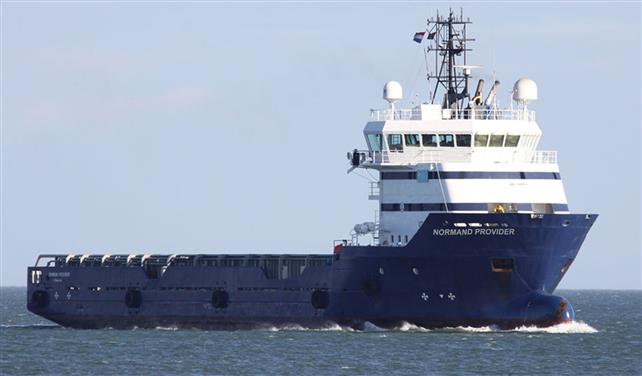 Solstad Offshore reported on Friday that the platform supply vessel (PSV) Rem Provider (Normand Provider) was sold. The new owner, whose name was not disclosed, took delivery of the vessel on 12 November 2021.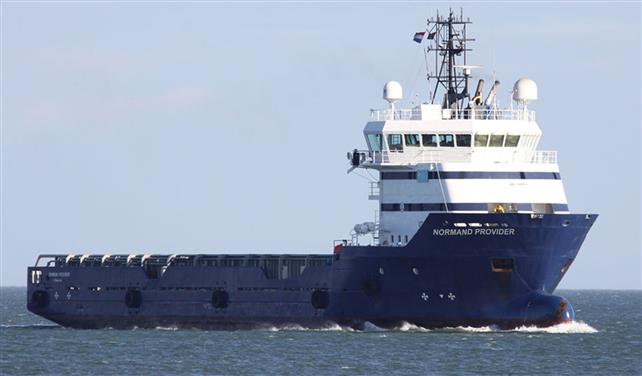 The 2007-built vessel, with a length overall (LOA) of 80 metres and a width of 16 meters, is sailing under the flag of Norway.
It was previously owned by Rem Offshore until Solstad and Rem merged in 2016.
Solstad claims the sale of the vessel will result in an immaterial accounting effect for the fourth quarter of 2021.
Solstad has been selling off its fleet in the last few months but also winning new deals for the vessels. Back in July 2021, the firm secured another 1,000 vessel days following multiple new medium-term contracts and contract extensions for its vessels.
The following month Solstad sold one vessel to a new owner and another one for recycling while managing to secure an extension for one of its other vessels. Furthermore, Solstad obtained new contracts in September for seven PSVs in West Africa.
In addition, Solstad sold seven vessels for recycling in October. The firm considered them to be irrelevant to present and future markets. The company sold Sea Tiger, Normand Atlantic, Normand Borg, Normand Neptun, Sea Pollock, Far Strider, and Far Sovereign.
In more recent company news, Solstad was awarded a contract extension for its PSV Normand Server. The vessel owner also won two-term contracts for its medium-sized construction support vessels (CSVs).
These new contracts follow on the heels of a deal with MMT Sweden for the CSV Far Superior and the booking of the CSV Normand Samson for a field development project in South America.