New long-term deal for Solstad vessel in Australia
Norwegian offshore vessel owner Solstad Offshore has inked a long-term deal for one of its platform supply vessels (PSVs) with an undisclosed energy company for operations off Australia.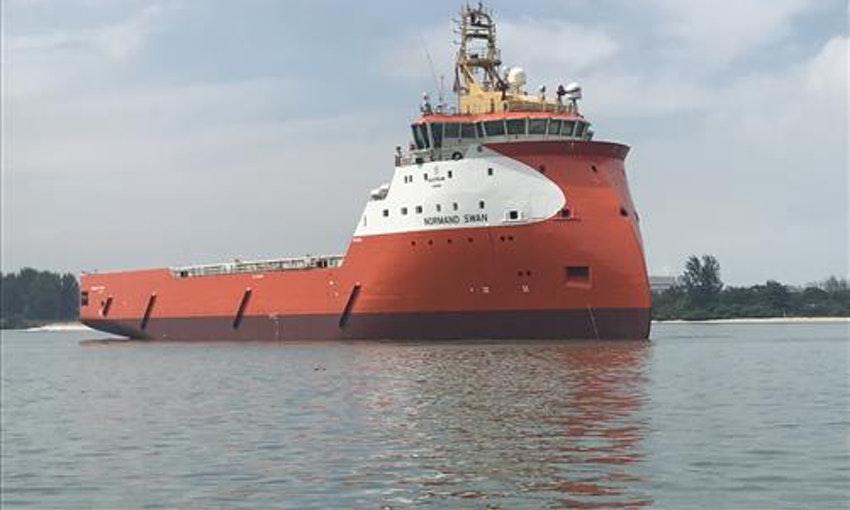 Solstad Offshore informed last week that it had entered into a new contract with a "major" energy company for the PSV Normand Swan. This deal is scheduled to start in September 2022.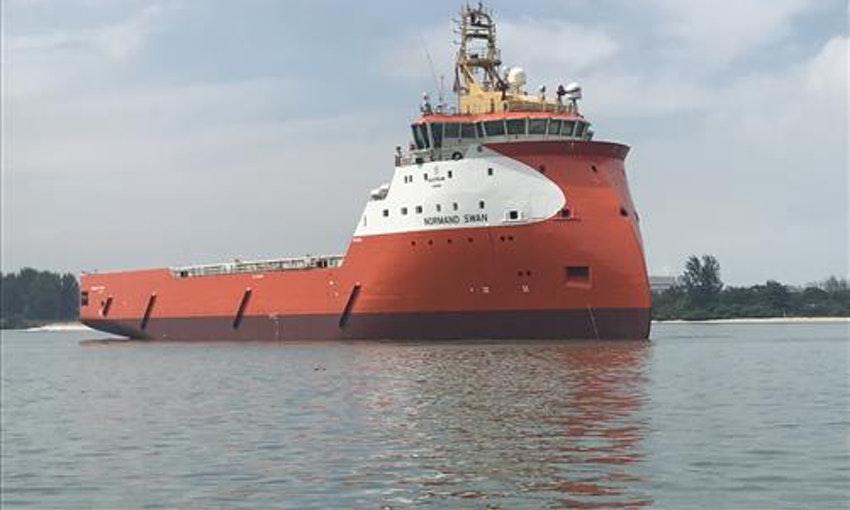 The Norwegian vessel owner explains that the term contract is for a period of two years firm and entails carrying out activities in Australia. In addition, the energy company can also exercise one of the options available following the firm period to extend the vessel's stay. The 2014-built PSV Normand Swan is of PX 105 design and was constructed at Zhejijang Shipbuilding yard.
Solstad Offshore has been finding new jobs for its vessels recently and some of the latest ones have been secured at the end of June 2022 for two construction support vessels (CSVs) with a combined gross value of approximately NOK 540 million (around $54.5 million).
Earlier this month, the Norwegian vessel owner also sold another PSV to a buyer, whose identity was not revealed. When it comes to its divestment programme for vessels defined as non-strategic, announced in 2020, it is worth noting that the company completed the divestment of 36 vessels in April 2022.
This contributed to a reduced debt of approximately $103 million.