Solstad offloads yet another vessel
Solstad Rederi, a subsidiary of the Norwegian offshore vessel owner Solstad Offshore, has sold another platform supply vessel (PSV) to a buyer, whose identity has not been revealed.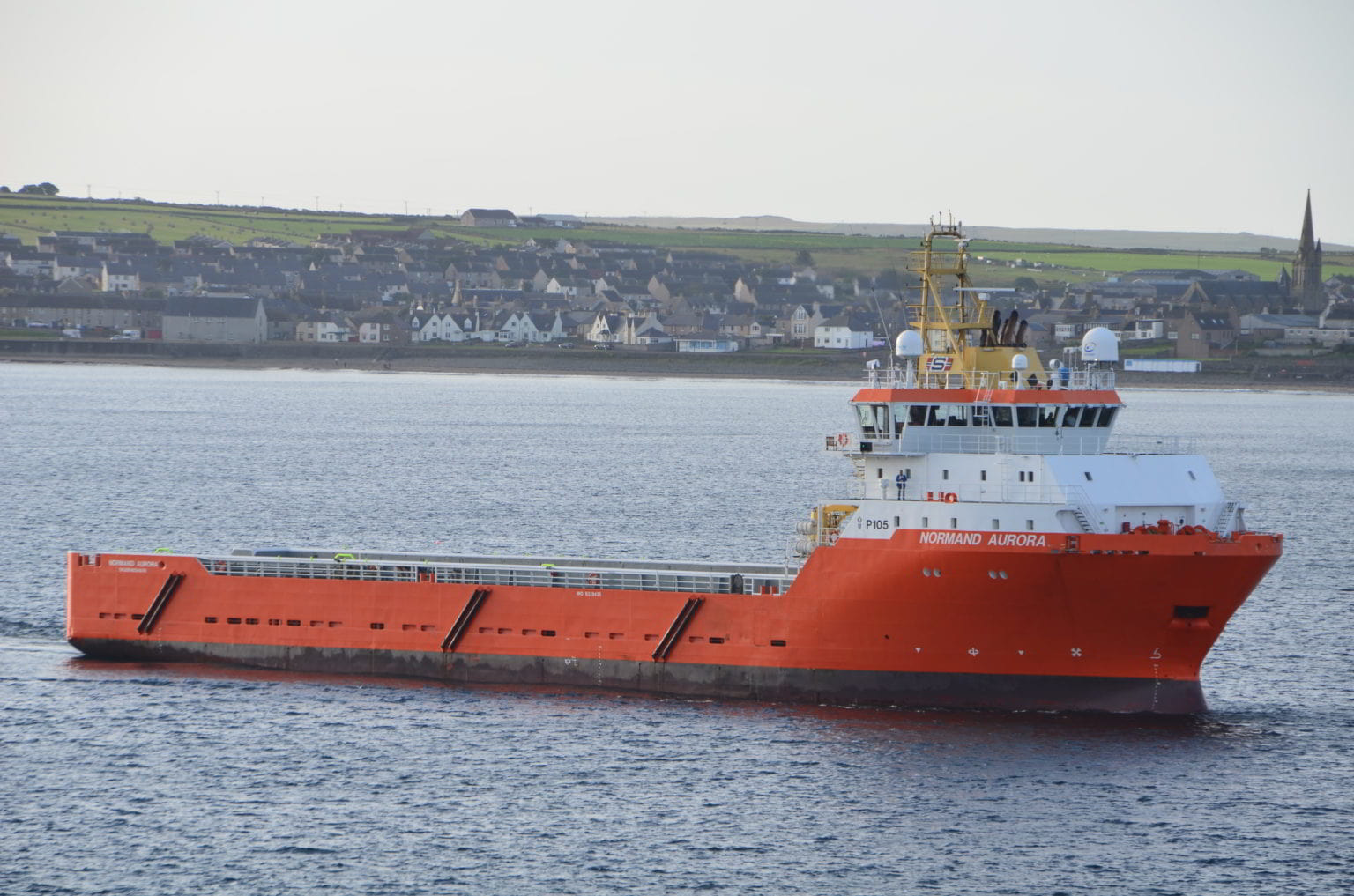 Solstad Offshore reported on Tuesday that it had sold the PSV Normand Aurora to an undisclosed buyer, who took delivery of the vessel on 5 July 2022.
No financial details have been disclosed at this point other than the sale of the vessels will result in a "minor positive accounting effect" to be reflected in the third quarter of 2022.
With an Ulstein P105 design, the PSV Normand Aurora was built in 2005 by Merwede Shipyard. The vessel is 86.20 meters long, 18.80 meters wide and has a deadweight of 4,249 tonnes. It can accommodate 24 people and has a 966-square-meter deck.
The PSV worked for several operators, including Total (now TotalEnergies) and Fairfield Betula, a subsidiary of the UK oil company Fairfield Energy.
Solstad's divestment programme was originally announced in the fourth quarter of 2020 when the firm outlined that the vessels, which would be sold, were of older age and considered to be irrelevant for current and future markets.
The firm completed its divestment programme of 36 vessels defined as non-strategic in April 2022, which contributed to a reduced debt of approximately $103 million.
Moreover, the Norwegian vessel owner has been finding new assignments for its vessels recently and the latest ones have been secured a few days ago for two construction support vessels (CSVs) with a combined gross value of approximately NOK 540 million (around $54.5 million).