Overview page containing news articles
News
List of the highlighted articles
Mitsubishi Heavy Industries (MHI) and Mitsubishi Heavy Industries Marine Machinery and Equipment (MH...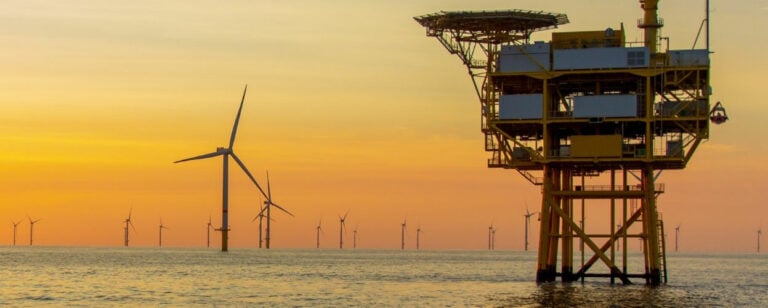 A consortium of Dutch companies has launched a government-backed project to explore the synergies be...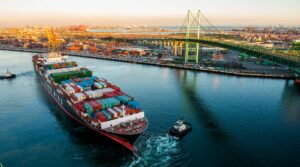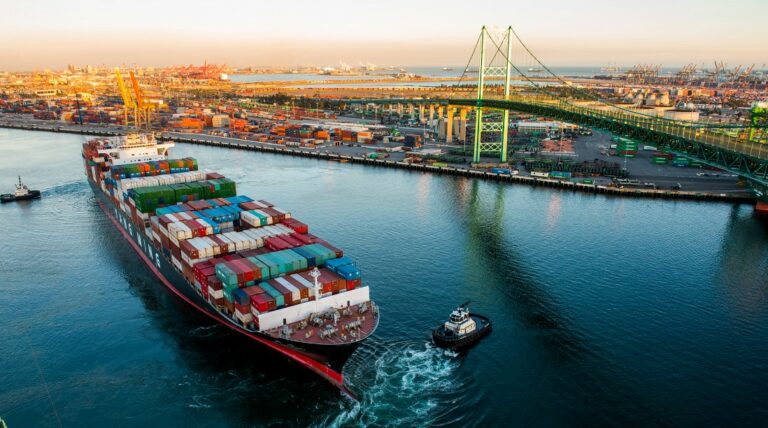 The U.S. ports are expected to build out nearly $50 billion in green infrastructure over the next de...
Subscribe to the daily newsletter
Daily news in your inbox?
The latest news and in-depth stories Daily news and in-depth stories in your inbox