Overview page containing news articles
Asia Pacific
List of the highlighted articles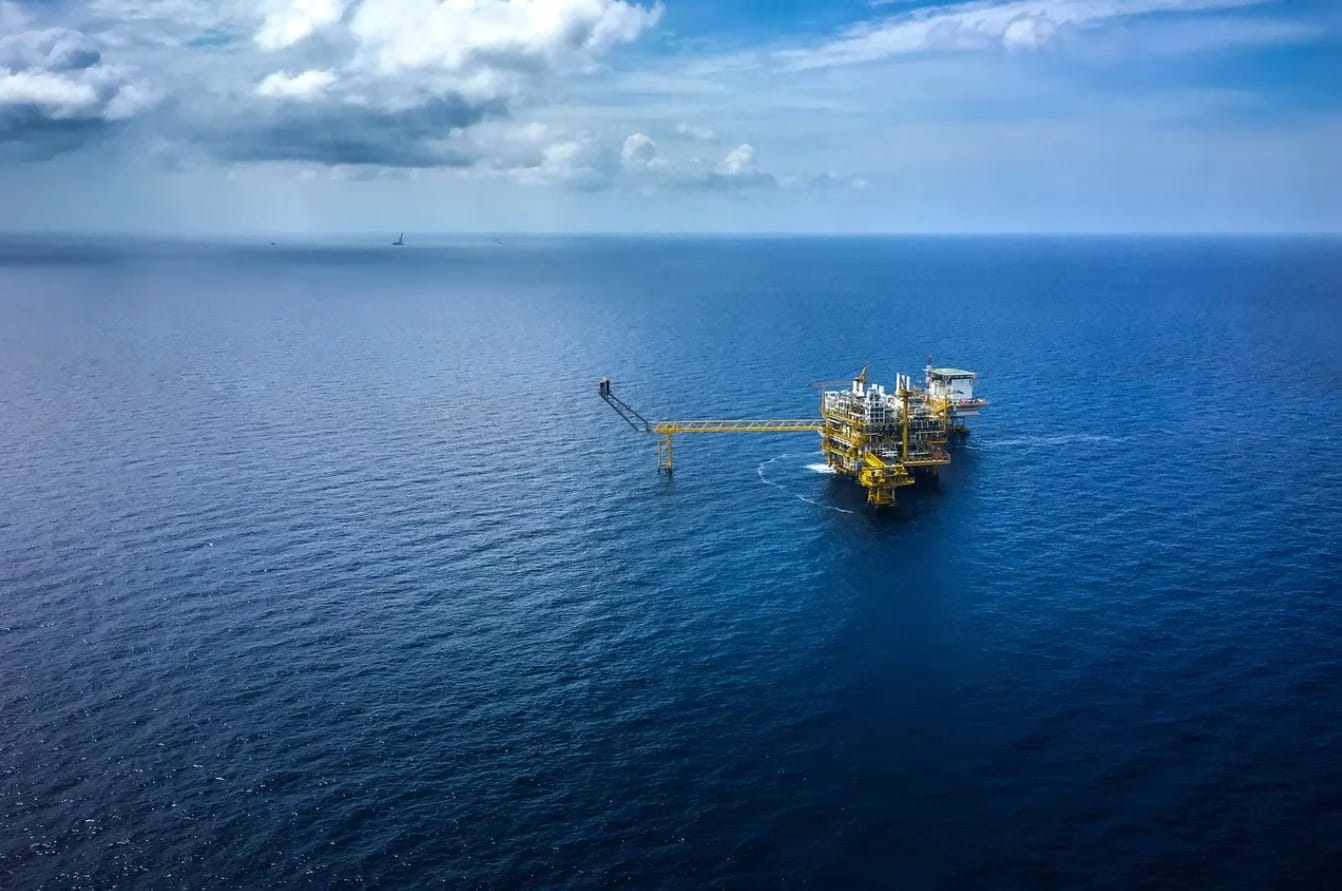 The IEA believes that the path to limiting global warming to 1.5 °C has narrowed, however, clean ene...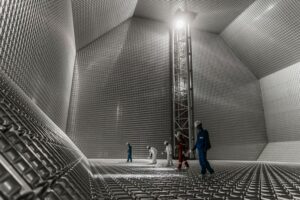 French LNG containment specialist GTT has received an order from China's Jiangnan Shipyard for...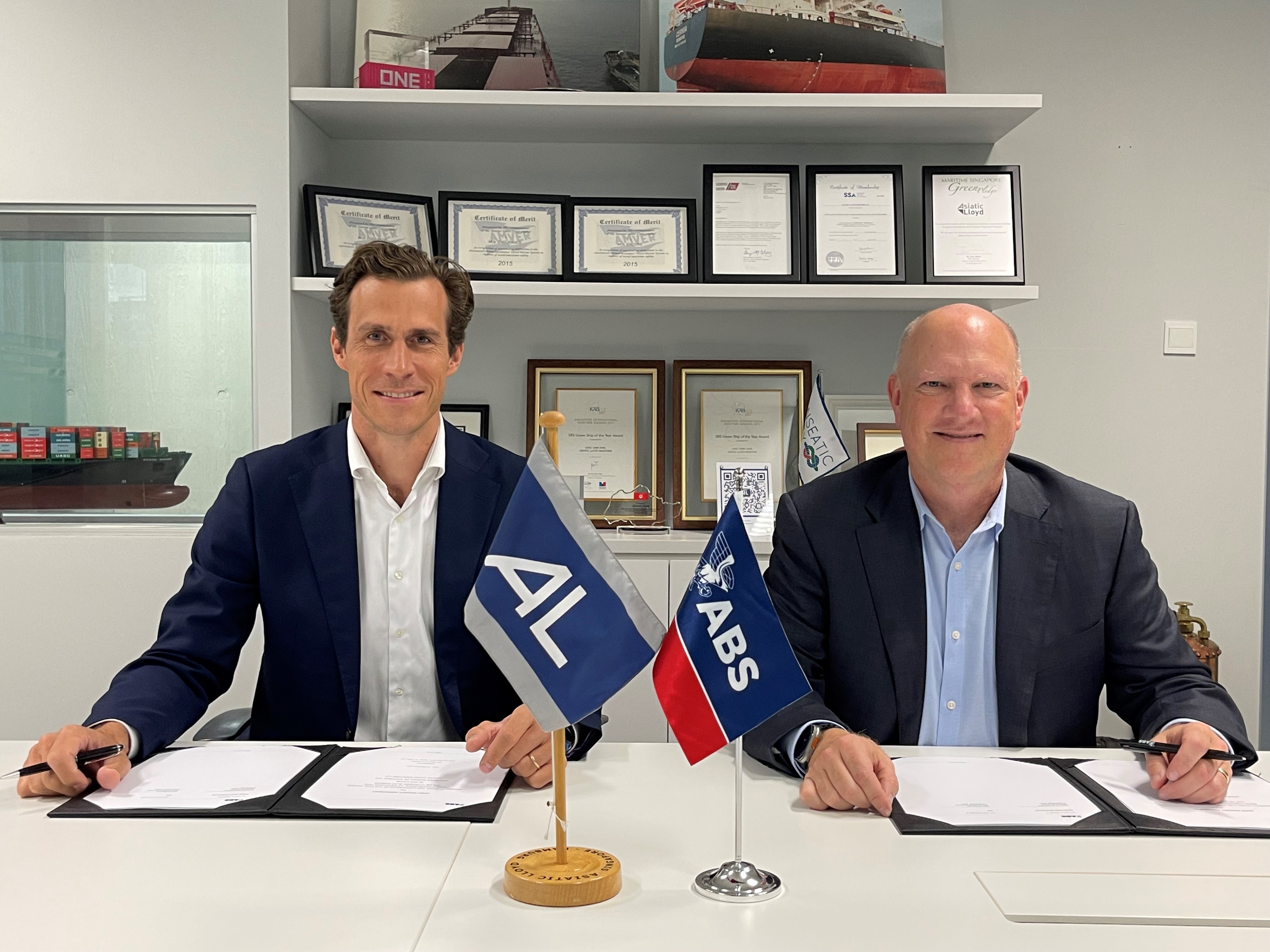 The American Bureau of Shipping (ABS) and Asiatic Lloyd Maritime LLP, member of the AL Group, have s...
Subscribe to the daily newsletter
Daily news in your inbox?
The latest news and in-depth stories Daily news and in-depth stories in your inbox