Overview page containing news articles
Scotland
List of the highlighted articles
UK-based Vos Prodect, in collaboration with Jan De Nul, has been selected to provide pipes for the n...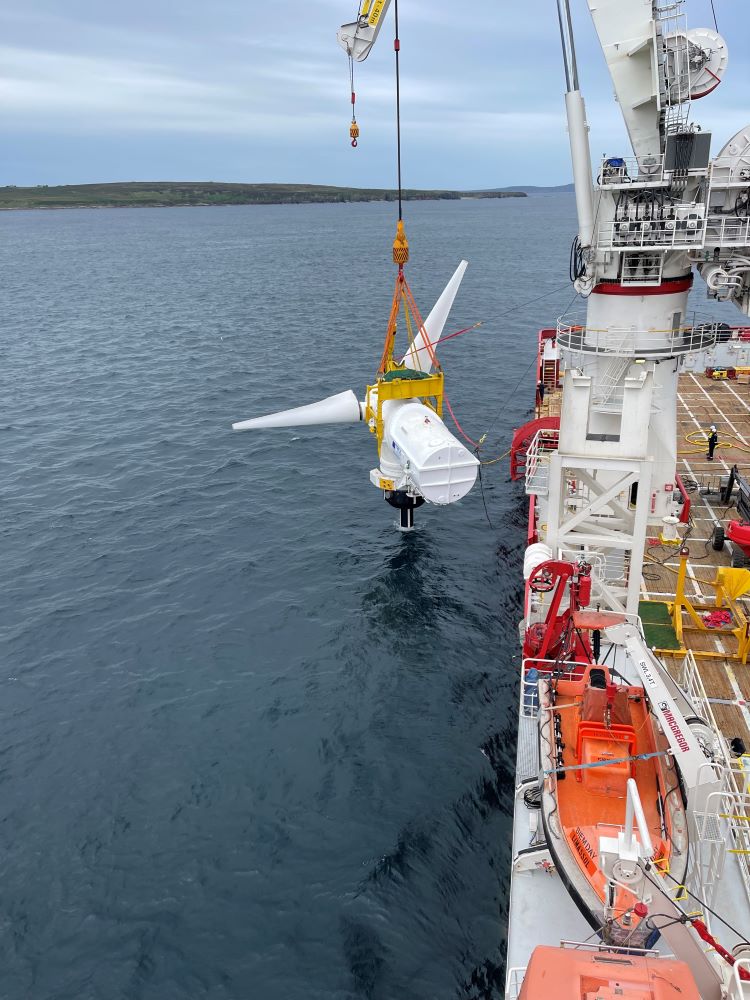 Ocean services provider DeepOcean has been hired to conduct offshore maintenance work on MeyGen, a t...
Orkney-based Green Marine has secured financing from Siemens Financial Services (SFS) with the aim o...
Subscribe to the daily newsletter
Daily news in your inbox?
The latest news and in-depth stories Daily news and in-depth stories in your inbox