Overview page containing news articles
United States
List of the highlighted articles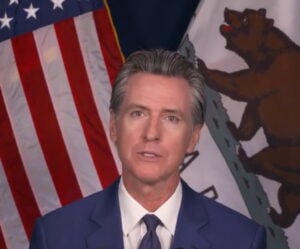 Five oil majors together with API are being sued in California for their alleged role in downplaying...


Cranfield University has announced it is leading the UK's collaboration on an international partners...
In preparation for its expansion in the United States, Swedish wave energy developer CorPower Ocean ...
Subscribe to the daily newsletter
Daily news in your inbox?
The latest news and in-depth stories Daily news and in-depth stories in your inbox