Solstad bags extension with Equinor and offloads another vessel
Norwegian offshore vessel owner Solstad Offshore has secured a contract extension for one of its platform supply vessels (PSVs) with Equinor and sold another PSV to an unnamed buyer.
Solstad Offshore revealed on Tuesday that Equinor has declared an option to extend the contract for the PSV Normand Searcher in Norway. The deal has been extended for one more year and is valid up to September 2023.
The Norwegian offshore vessel owner pointed out that Equinor has the option to extend the contract four more times with a duration of one year for each extension. This PSV has been on contract with Equinor since 2017 and will continue to support its activities on the Norwegian Continental Shelf (NCS), according to Solstad.
The 2008-built PSV Normand Searcher is of UT 751 E design and was constructed at Aker Yards Brevik. It can accommodate up to 25 people.
Another vessel sold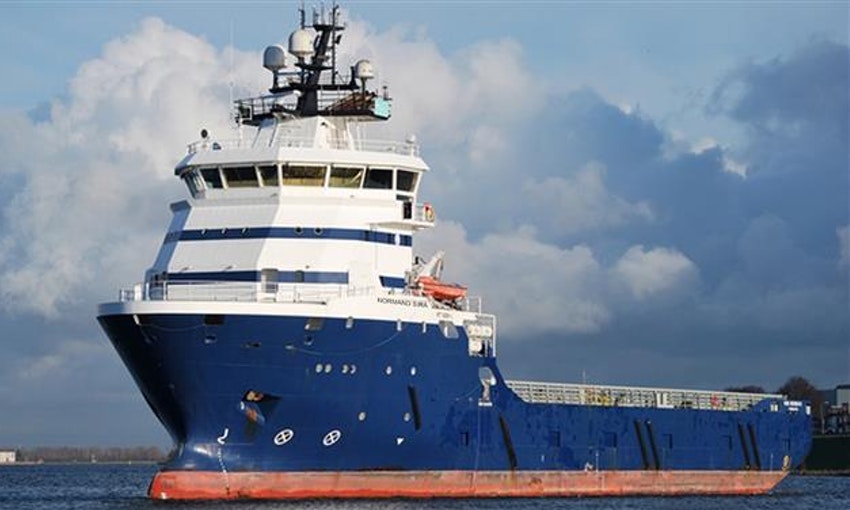 In a separate statement, Solstad informed that its wholly-owned subsidiary, Solstad Rederi, has sold the PSV Normand Sira to an undisclosed buyer. The new owner took delivery of this vessel on 9 August.
While no financial details have been disclosed, the company did point out that the sale of this vessel will result in "a minor positive accounting effect to be reflected in 3Q 2022."
The 2008-built PSV Normand Sira is of MT 6009 design and it was constructed at Simek Flekkefjord yard. The vessel can accommodate 46 people.
Solstad Offshore has been winning new deals for its vessels in recent months and one of the latest ones has been secured in July 2022 for one of its PSVs with an undisclosed energy company for operations off Australia.
The Norwegian vessel owner also sold another PSV earlier that same month to a buyer, whose identity was not revealed. This comes just months after the firm completed its divestment of 36 vessels in April 2022.