Overview page containing news articles
Business & Finance
List of the highlighted articles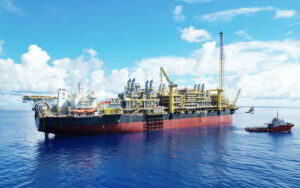 Petrobras has revealed that an FPSO, currently producing oil and gas at a field off Brazil, has reac...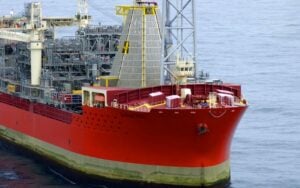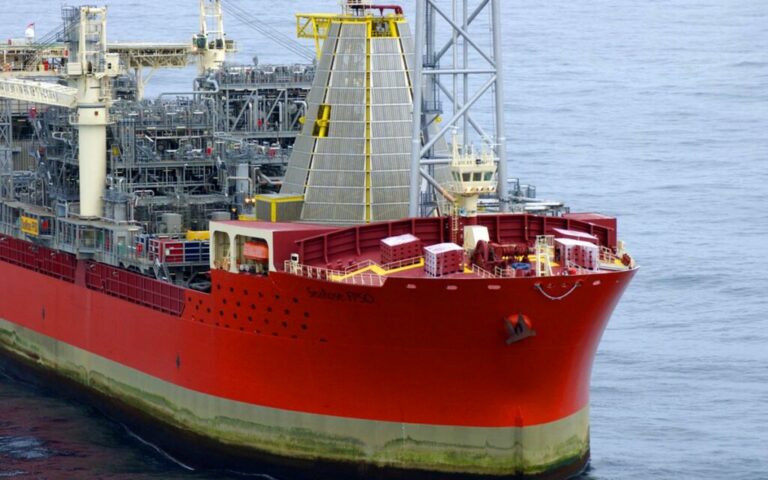 Following the decision to extend the lifetime of the field, Canada-Newfoundland and Labrador Offshor...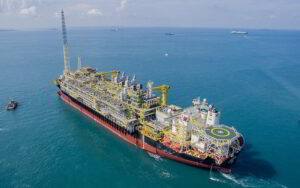 TotalEnergies has approved a final investment decision for an oil development project in the Santos ...
Subscribe to the daily newsletter
Daily news in your inbox?
The latest news and in-depth stories Daily news and in-depth stories in your inbox