Overview page containing news articles
Hydrogen
List of the highlighted articles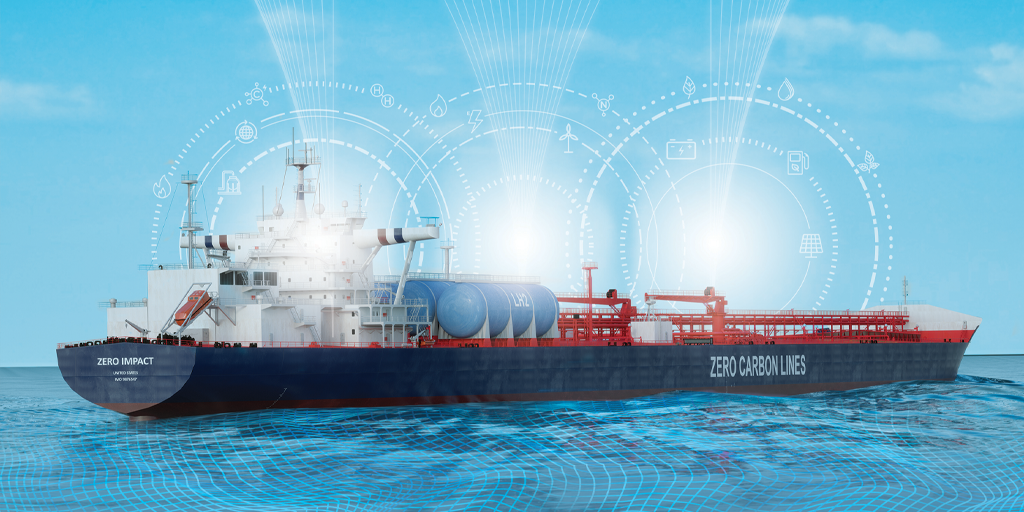 There are three potential fuel pathways toward developing zero-emission vessels and decarbonizing th...
Ørsted and ITM Power are working on a design concept to integrate hydrogen electrolysers into offsho...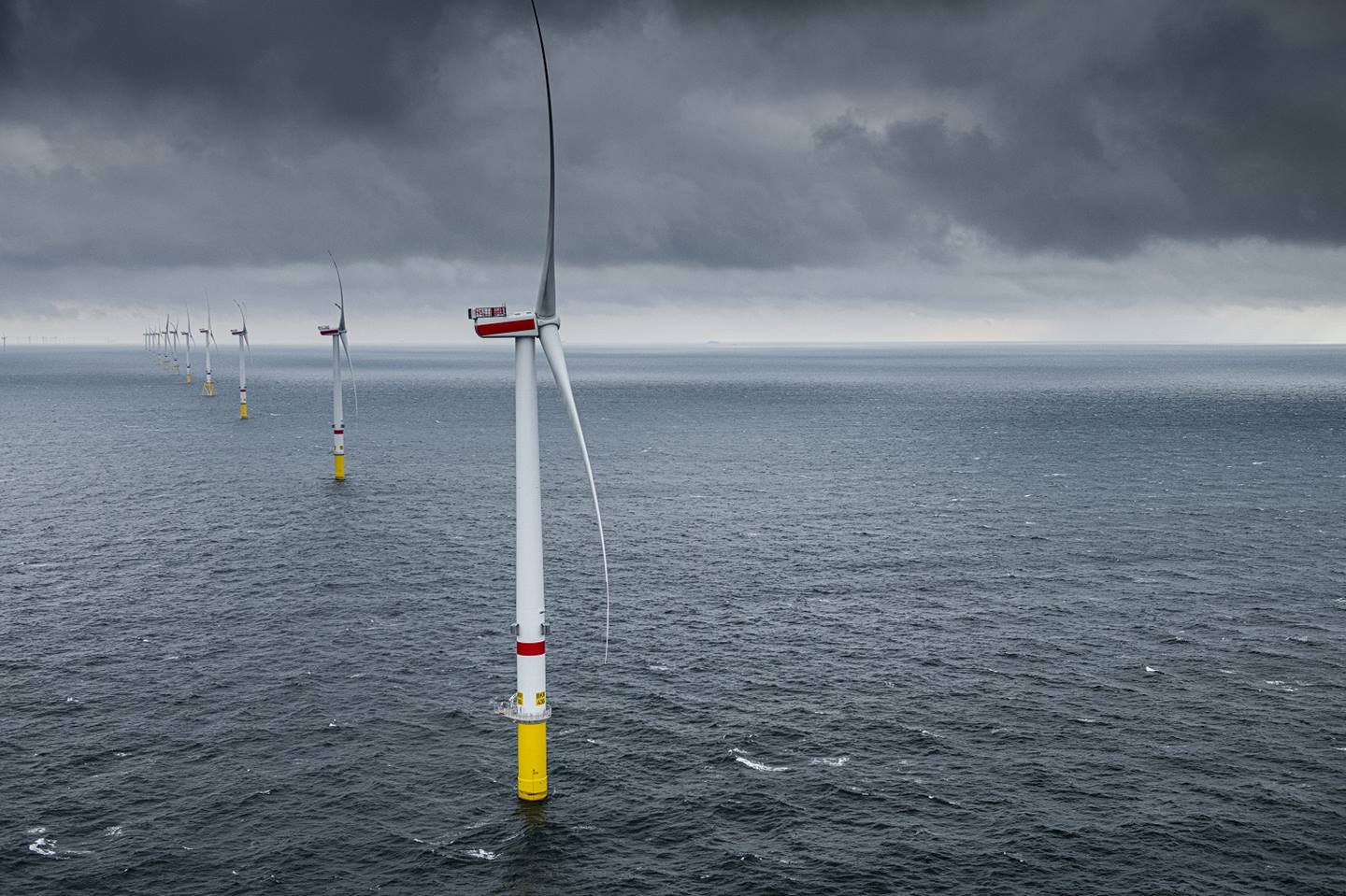 Partner companies gathered around the Westküste 100 project in Germany have submitted the full appli...
Subscribe to the daily newsletter
Daily news in your inbox?
The latest news and in-depth stories Daily news and in-depth stories in your inbox