Overview page containing news articles
Marine Energy
List of the highlighted articles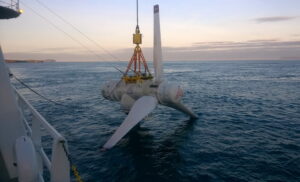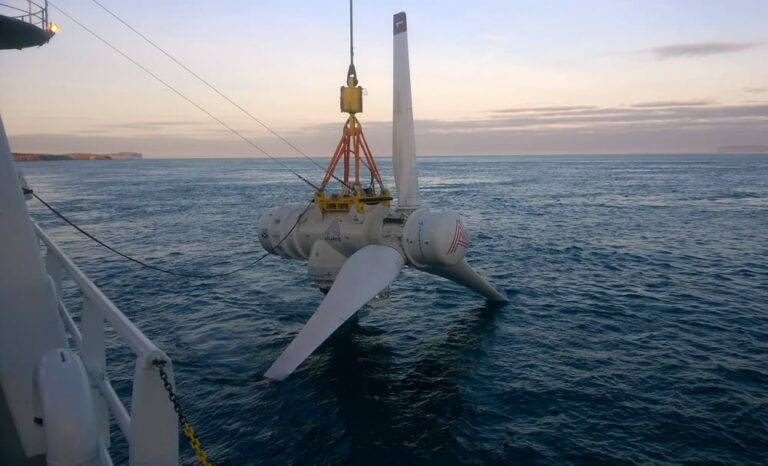 Reacting to the conclusions of the extraordinary Energy Council, renewable energy associations have ...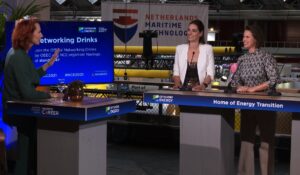 The first event day of Offshore Energy Exhibition and Conference 2021 and Navingo Career is a wrap –...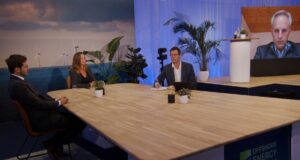 The governments and the supply chain, the technology developers and the investors, need to work toge...
Subscribe to the daily newsletter
Daily news in your inbox?
The latest news and in-depth stories Daily news and in-depth stories in your inbox