Overview page containing news articles
Offshore Wind
List of the highlighted articles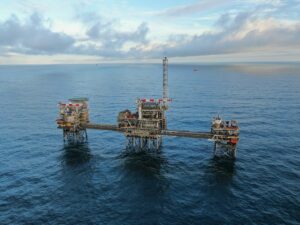 A study, undertaken to assess potential routes for electrification of oil and gas platforms, has fou...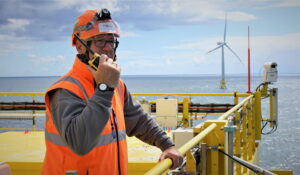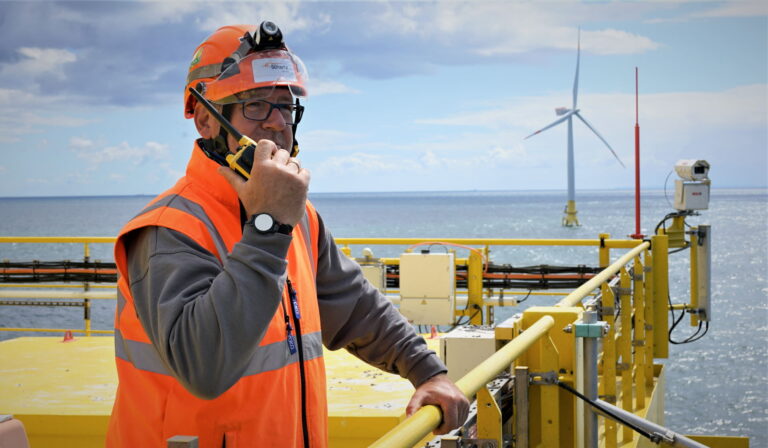 The board of the Danish transmission system operator (TSO) Energinet has officially given the green ...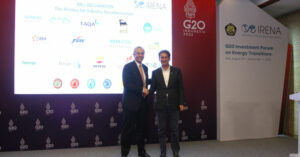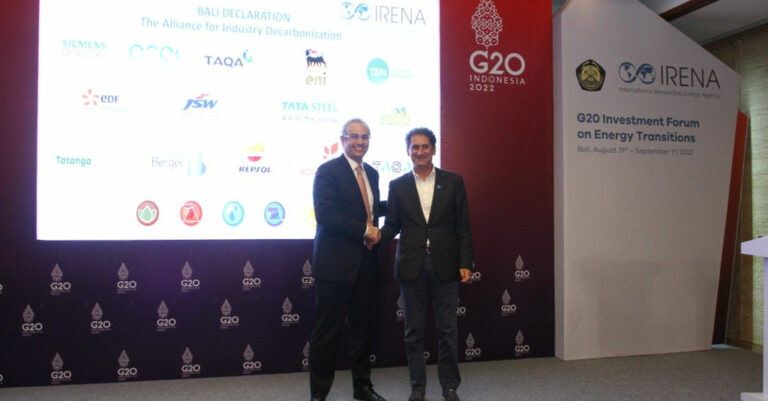 The International Renewable Energy Agency (IRENA), co-founding partner Siemens Energy and 13 compani...
Subscribe to the daily newsletter
Daily news in your inbox?
The latest news and in-depth stories Daily news and in-depth stories in your inbox