Overview page containing news articles
Surveys & Interventions
List of the highlighted articles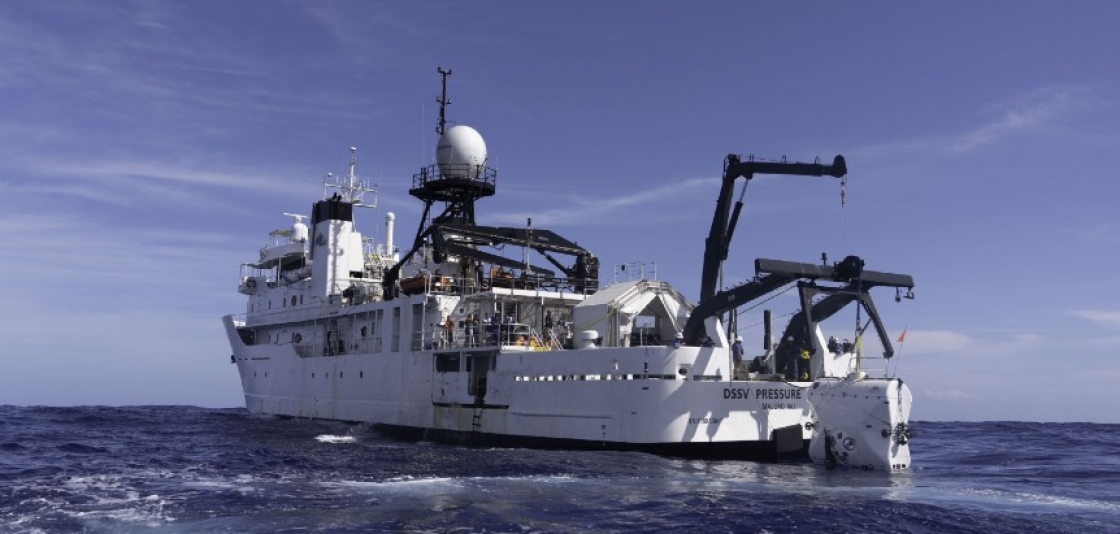 NOAA has said it intends to collaborate with a private company led by Victor Vescovo, the first pers...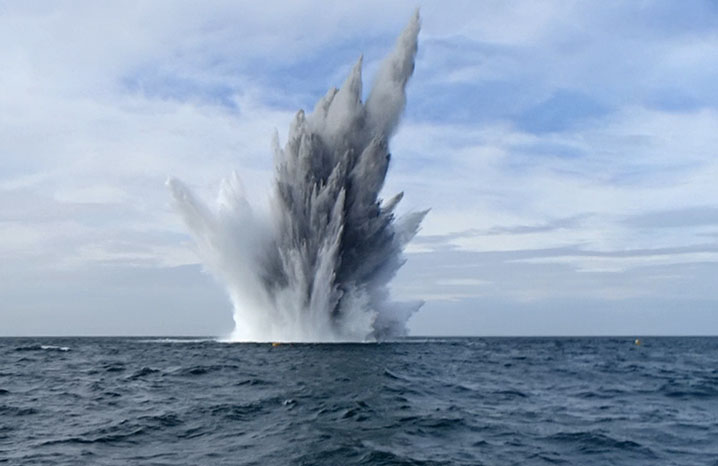 The Carbon Trust's Offshore Wind Accelerator (OWA) has published guidance for the geophysical survey...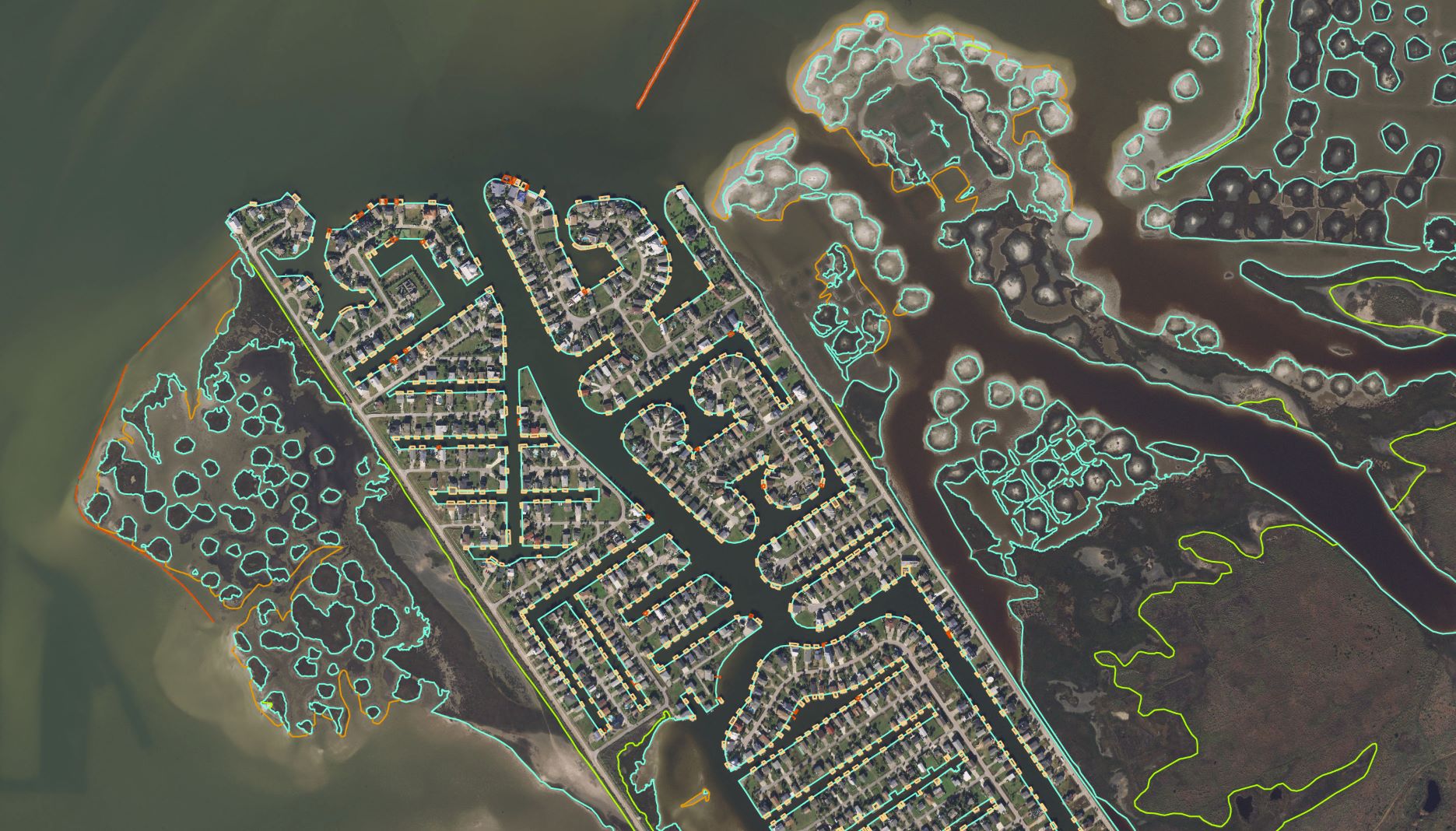 Fugro has signed a 5-year indefinite delivery indefinite quantity (IDIQ) contract with NOAA to provi...
Subscribe to the daily newsletter
Daily news in your inbox?
The latest news and in-depth stories Daily news and in-depth stories in your inbox